In today's digital age, the e-commerce landscape is vibrant, competitive, and teeming with endless opportunities. As a business, you've invested time, money, and creativity in crafting a captivating online store with products or services you have poured your heart into. Now, it's time to make those investments pay off, and one of the most potent tools in your marketing mix is email marketing.
Email marketing is more than just sending promotional emails to your subscribers. When executed strategically, it can be a dynamic force that propels your e-commerce sales to new heights. Let's dive into how you can harness this power, tapping into the depths of human behaviour and psychology.
Craft Irresistible Subject Lines
The human brain is wired to respond to curiosity and intrigue. Your subject line is the gateway to your email, so make it magnetic. A subject line that piques curiosity, offers a solution or poses a question can entice readers to open your email. For example: "PSST, Hey Jamie, we have a secret code for YOU"
Personalisation: Make Them Feel Special
People love to feel special. Address your subscribers by their first name, recommend products based on their previous purchases, and offer exclusive deals tailored to their preferences. When customers feel like you understand their needs, they're more likely to engage with your emails.
Leverage the Fear of Missing Out (FOMO)
FOMO is a potent psychological trigger. Use it to your advantage by creating a sense of urgency in your emails. Highlight limited-time offers, low-stock alerts, or flash sales. Phrases like "Last Chance" and "Hurry, They're Going Fast!" can encourage immediate action.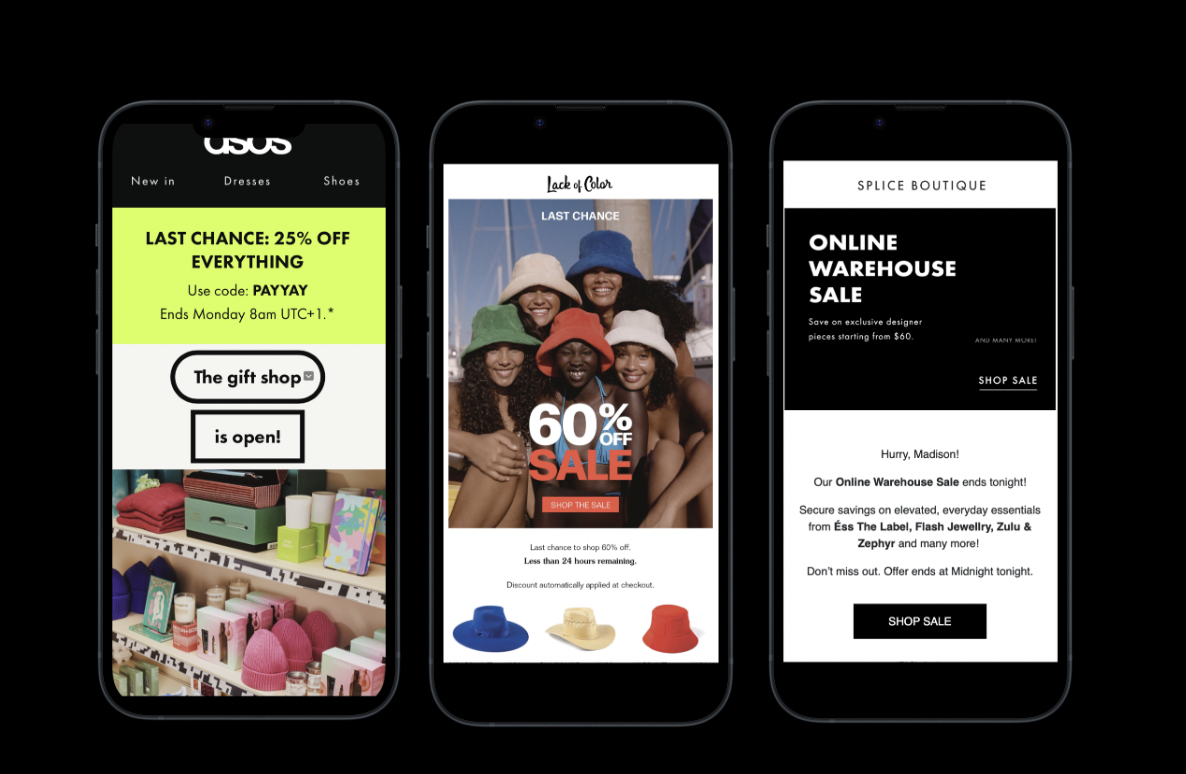 Social Proof and Trust
Human beings tend to trust what others trust. Incorporate reviews, ratings, and testimonials in your emails to build trust. Showcase happy customers who have benefited from your products or services. This not only adds credibility but also reassures potential buyers.
Scarcity and Exclusivity
Scarcity psychology suggests that items in short supply are more desirable. Highlight limited edition products, exclusive membership offers, or VIP access. This can create a sense of privilege, driving your subscribers to become loyal customers.
Storytelling: Connect on an Emotional Level
Craft engaging narratives in your emails. Share the story of your brand, the journey of a product, or a testimonial that resonates emotionally with your audience. Storytelling creates a deeper connection, making your brand more relatable and memorable.
The Power of Reciprocity
Give before you receive. Offer valuable content, tips, or freebies in your emails. When you provide something of worth up front, customers are more likely to reciprocate by making a purchase.
Simplify Decision-Making
Too many choices can overwhelm customers. Use psychology to your advantage by simplifying decision-making. Suggest related products, bundle deals, or showcase best-sellers to guide customers toward a purchase.
A/B Testing and Analytics
Regularly test different email elements, from subject lines to visuals and CTAs. Analyse your data to understand what works best for your audience. Adapt and refine your email campaigns based on these insights.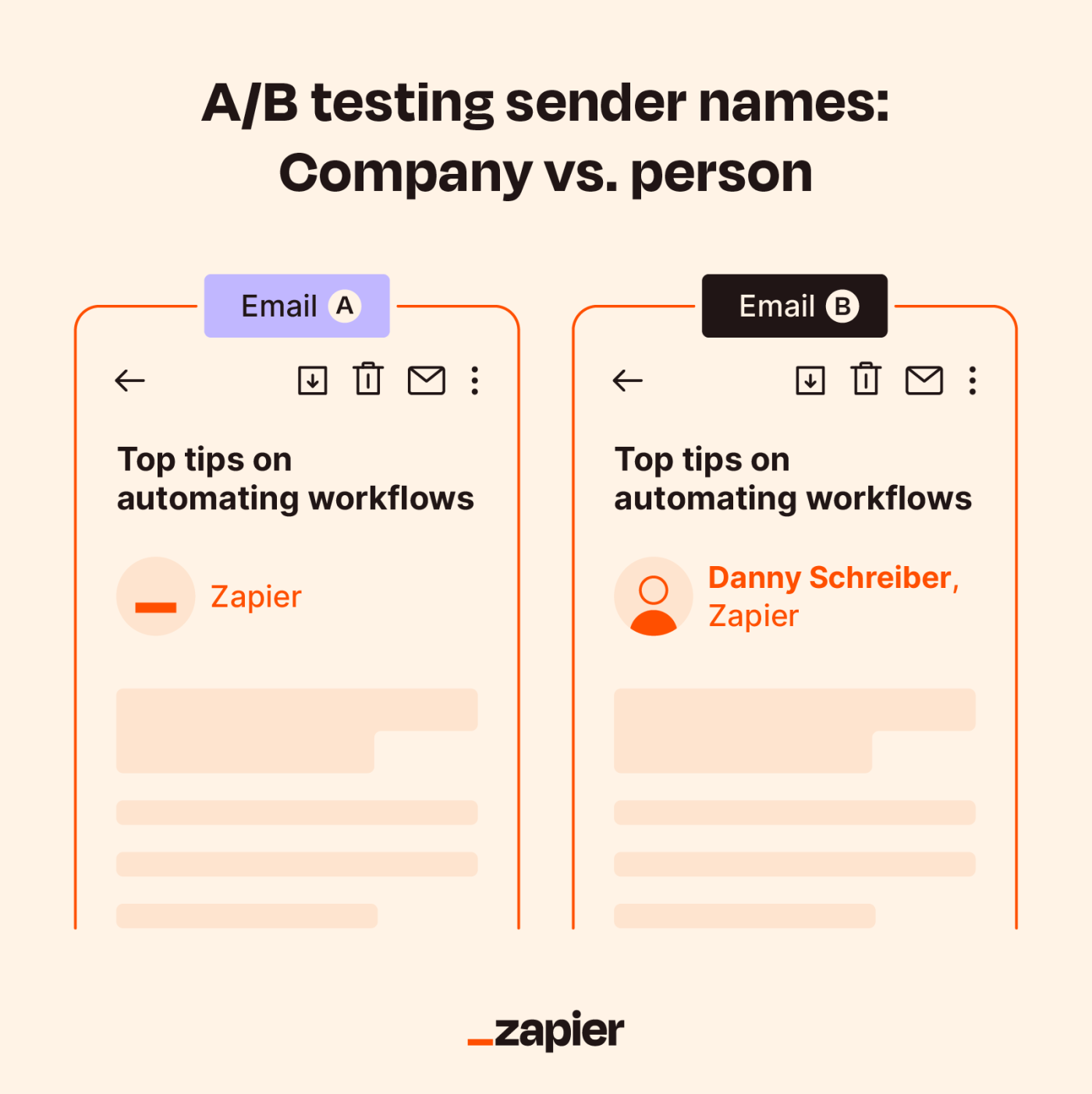 Consistency and Frequency
Consistency in email marketing is vital. Send emails regularly, but avoid overwhelming your subscribers. Find the right balance to stay top-of-mind without becoming a nuisance.
Mastering email marketing for e-commerce requires a deep understanding of human behaviour and psychology. Craft emails that resonate with your audience's desires, emotions, and needs. Experiment, analyse, and adapt to continuously improve your email campaigns. By implementing these strategies, you'll be well on your way to increasing your e-commerce sales and forging lasting connections with your customers.