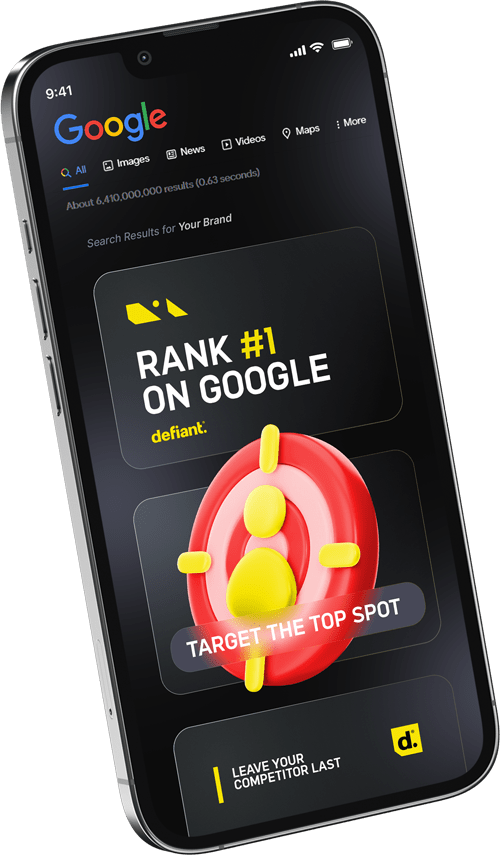 PERFORMANCE DRIVEN
SEO AGENCY
RANK YOUR WEBSITE 
#1 ON GOOGLE
Achieve Success With The Best SEO Company in Sydney

Looking for an SEO Agency for your business? Our performance driven SEO agency can help you outrank your biggest competitors. As a top-tier SEO agency, we help your brand increase organic traffic with a goal of ranking high on page 1 of Google.
Get started with a free SEO Audit of your website today. Defiant Digital is your performance-based e-commerce seo agency and our SEO services help you attract ready-to-buy customers to your store, day in and day out.
As a leading SEO agency we deliver growth focused campaigns that are designed to optimise your store for Google's algorithm. This creates a flawless user experience that not only skyrockets your rankings and organic visibility but also increases your store's conversion rate at scale; this is what makes us a leading SEO agency.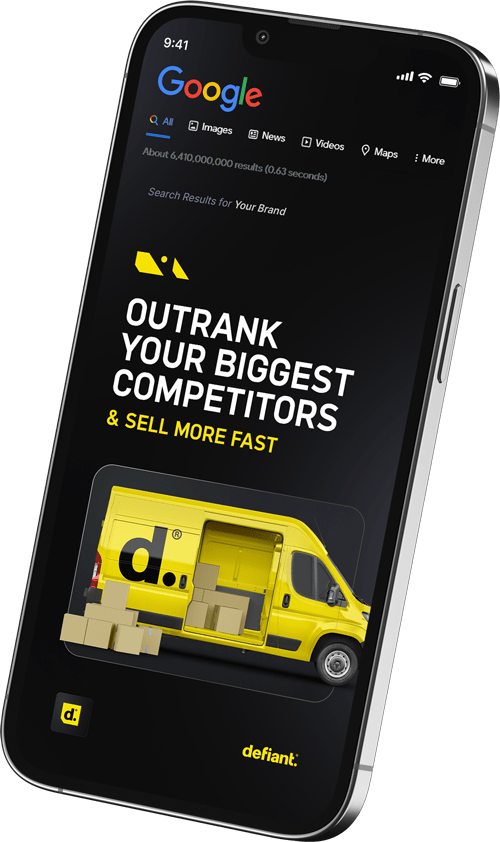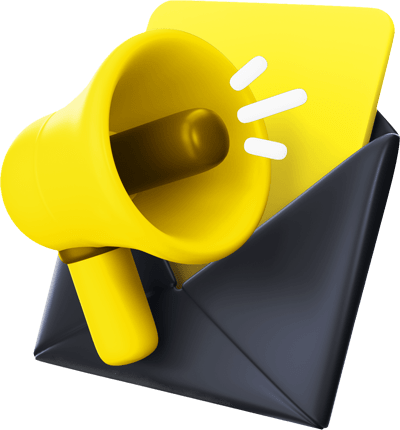 Your ideal customers are searching for your product or service right now on Google. Can they find you? The SEO services we offer as a trusted SEO company will help you achieve online visibility for highly valuable keywords, turning casual browsers into paying customers. And the best bit? We're are a full service SEO agency in Australia that can also offer creative, copywriting & performance marketing strategy.
Hiring an SEO agency or SEO company doesn't need to be a risky exercise for your business. Don't waste your time with dodgy SEO Agencies and untested SEO companies that can't deliver performance.

DOMINATE
SEARCH ENGINE
RESULTS
What would Page 1 Google Rankings do for your business? The fastest shortcut to making a big impact online – and on your bottom line – is to work with a specialised SEO agency to leverage the power of high visibility on Google.
We are one of the best SEO agencies in Sydney, with a track record of delivering SEO services that drive business growth. This results in your brand consistently exceeding the marketing goals set and staying ahead of the competition; exactly what you'd expect when working with a leading SEO company.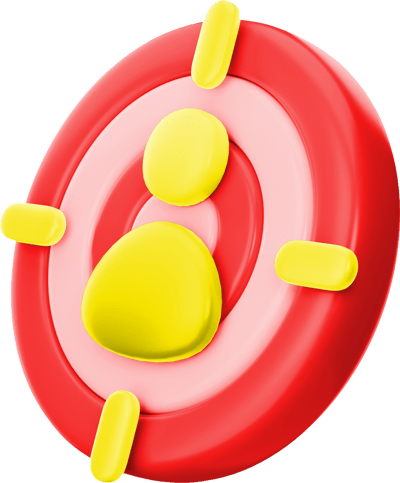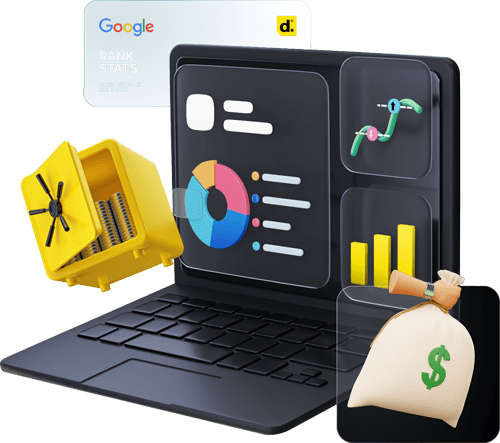 KNOW WHERE

YOUR MONEY


IS SPENT.
Every other Digital Marketing Agency talks about how they can get you results but we're an SEO agency in Sydney that backs our clients with transparent data, showing them where every dollar is being spent & how it's performing for them.  As a valued customer of our SEO agency, you'll get access to a custom SEO reporting dashboard that you can access 24/7 to monitor the progress of your SEO campaign. Our results-driven team will stop at nothing to ensure the work we perform as a leading SEO company is consistently bringing in bottom-line profits for your business; this is what separates us from other SEO agencies. When you win, we win.

GET FOUND WITH OUR SEO SERVICES
Open up the floodgates to high-quality organic traffic with the gold-standard SEO services we offer as one of Sydney's best SEO agencies.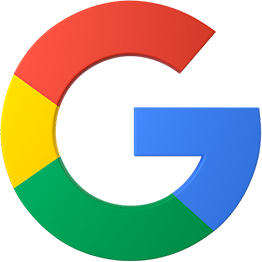 We optimise your website for keywords in your local area.
We optimise your website for keywords globally.
We optimise your website for keywords for your country.

BECOME OUR NEXT SUCCESS STORY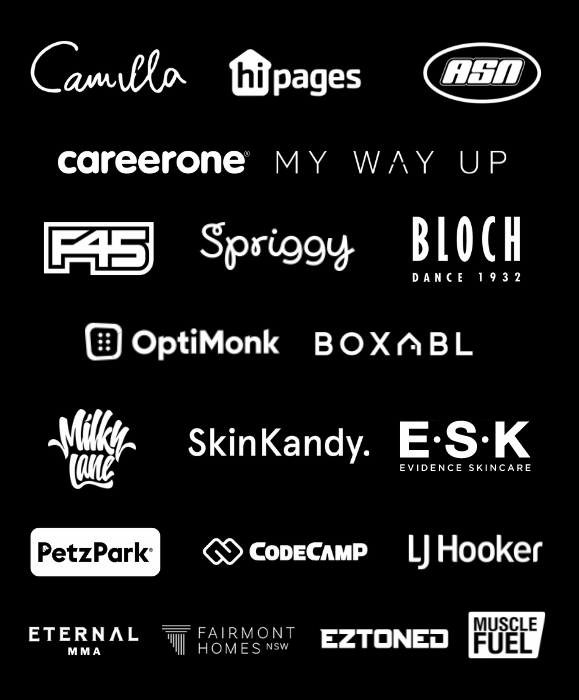 See how we made these brands
Grow!

Frequently Asked Questions