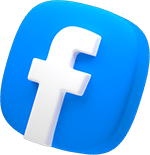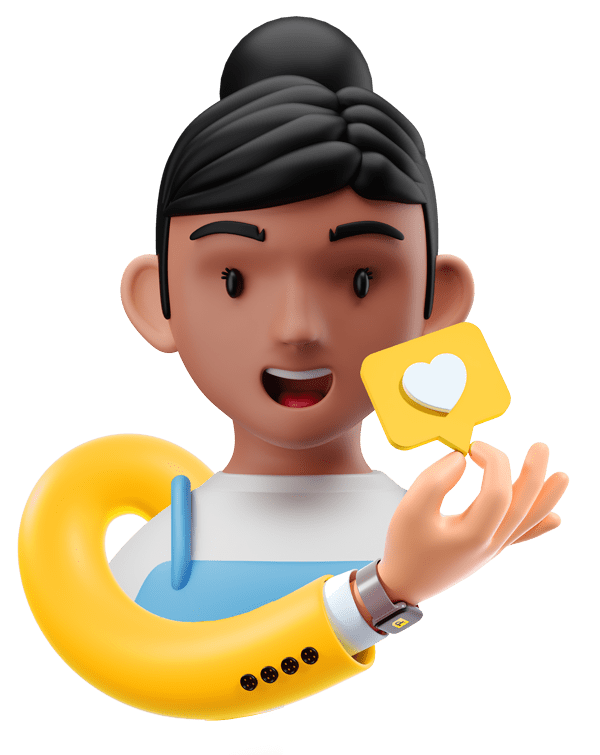 We help you to put an end to campaign guessing games and revenue uncertainty. We're a leading Facebook Ads Agency that can help you scale your brand by implementing a proper creative testing process along with expert-level media buying. 

FINALLY! A FACEBOOK ADS AGENCY IN SYDNEY THAT DESIGNS YOUR CREATIVE TOO
We are a profit focused Facebook ads agency that understands how to deliver winning creative.  
The biggest lever our team can assist with is driving better results from your creatives. Stopping more people in the scroll get's you more traffic for your spend and more opportunities to convert. We're a Facebook Ads Agency that will take the entire creative production process off your plate so you can focus on the backend of your business. 
Forget about dealing with 2 seperate agencies for your media buying and creative (or doing creative yourself). Defiant Digital is a Facebook Ads agency that can help you with both.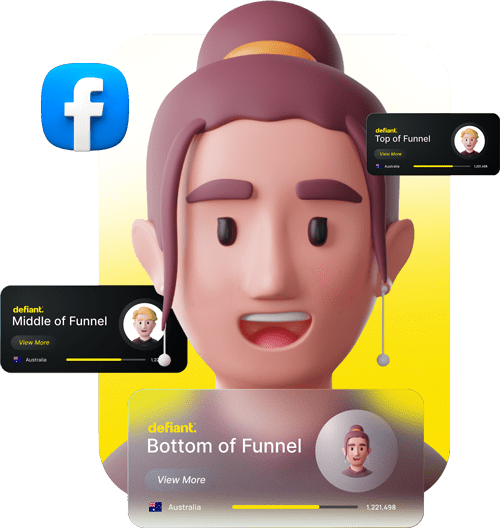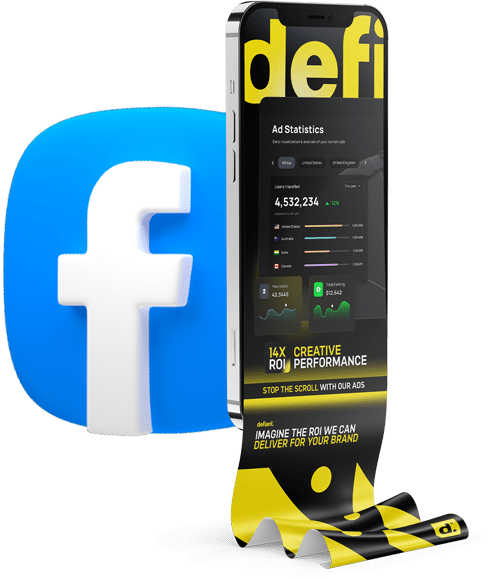 ROI DRIVEN FACEBOOK ADS AGENCY
We're an ROI driven facebook ads agency that delivers growth for our clients. Unlike other agencies, we don't hide behind vanity metrics that mean nothing to your business. You'll never hear us boasting about how many likes we got on your post – the only metric we care about is conversions and we stop at nothing in our effort to achieve results.
We start by running deep audits on your overall growth strategy to understand how Facebook Ads are working for you, quickly identifying areas where we can be more efficient with your spend.

YOUR PAID MEDIA & CREATIVE TEAM NEED TO BE ALIGNED
The hardest part about scaling your Facebook Ads is keeping up with creative production and identifying winning creative. We speak with brands every day who are fed up with agencies who blame creative for their lack of performance. 
When you work with Defiant Digital, you get a team who is constantly testing, iterating and scaling your creative and handling the entire creative production process from end to end. Our paid media experts work alongside our creatives, giving them real-time data on what to create next.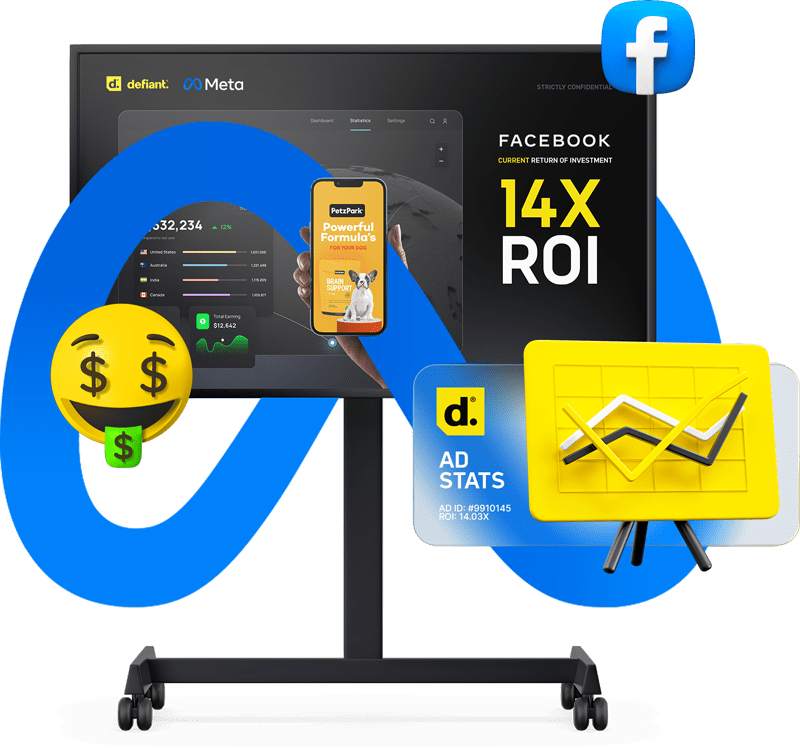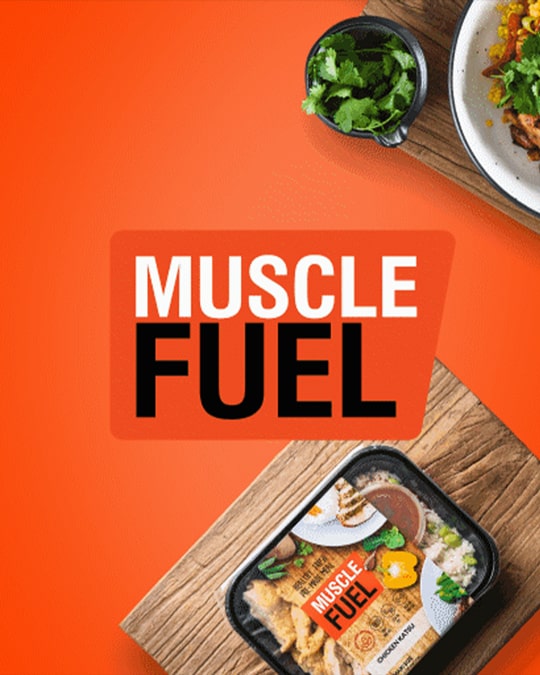 "640% increase in ROAS in the first 90 days"
"I can't speak highly enough of the Defiant Digital team. They created great content that generated high quality leads, increased ROAS and conversion rates, Longer LTV and increased AOV. As an established 7 year old company and 2 time Deloitte Fast 50 national finalist (2018 & 19) i didn't think growth this fast would be possible again but i was wrong, we are on pace to do it again!

BECOME OUR NEXT SUCCESS STORY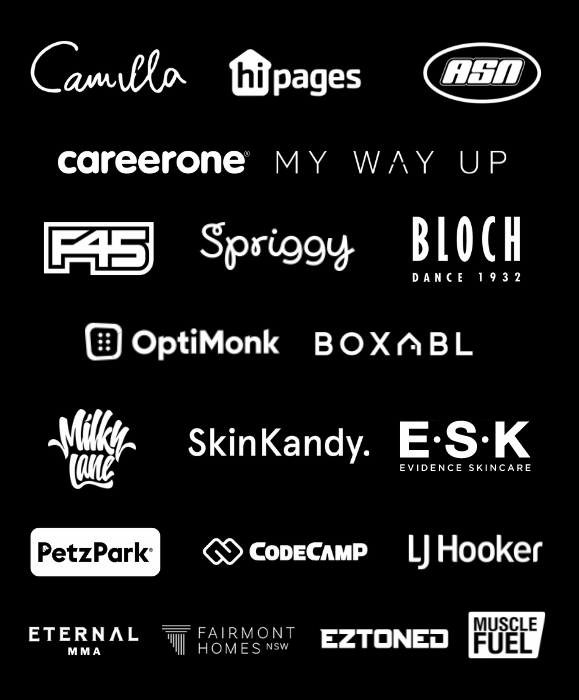 See how we made these brands Grow!

Frequently Asked Questions