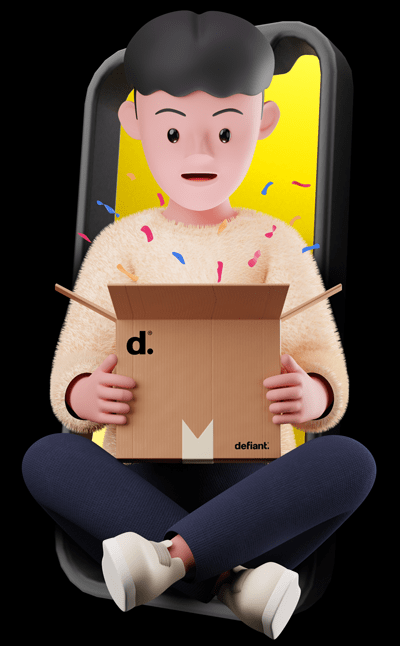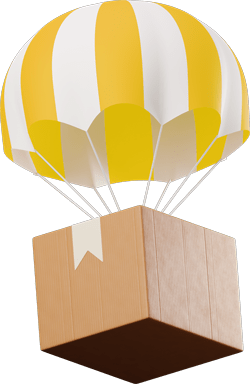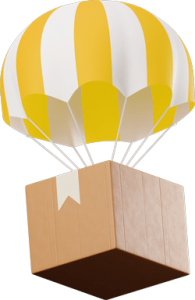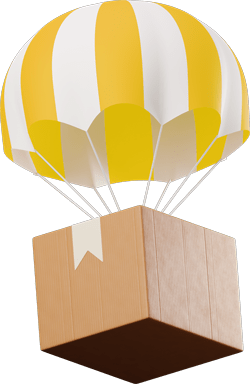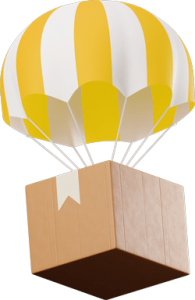 CONVERSION RATE
OPTIMISATION AGENCY
CONVERT MORE BROWSERS INTO BUYERS WITH CRO & LANDING PAGES



UNLOCK THE FULL POTENTIAL OF YOUR BRANDS GROWTH
Think of your website as an online shopfront. Customers walking past, stepping into your store, browsing at what you have to offer. Is your store easy to walk through? Can you reach the cash register without running into roadblocks? Is the experience friendly and welcoming? We look at CRO as the art (and science) of digitising a real world shopping experience. We use data analysis to pinpoint conversion drop-offs that unlock the full potential of your brands growth.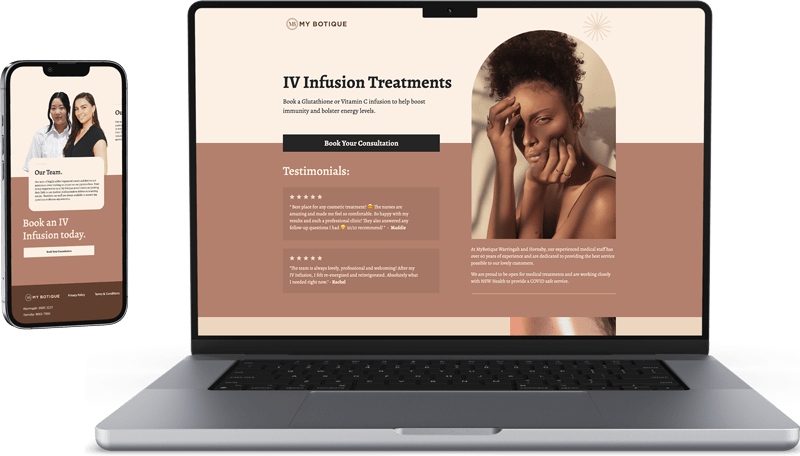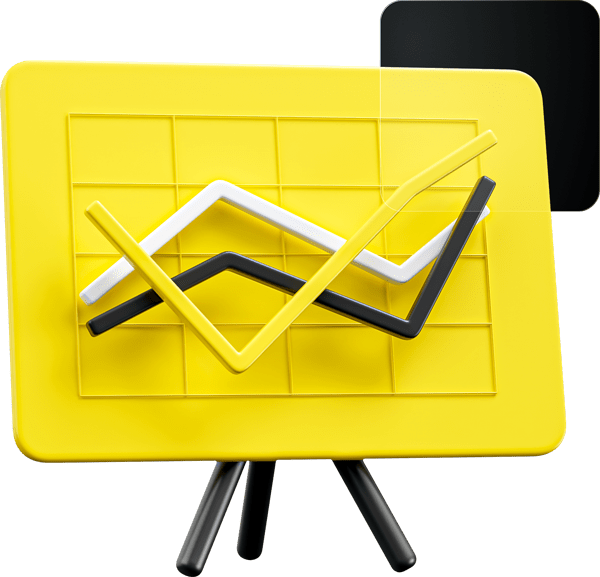 Lower your cost per acquisition. Scale your ad spend.
The fastest route to scaling your business is by lowering the cost to acquire a customer. This gives you more budget to spend on finding new customers and bringing your existing audience back time and time again. Our team doesn't just stop at your ads creative. We go past that, and put ourselves into your customers shoes, walking through each stage of your funnel and analysing data at every step to see how we can help you improve your conversion rate.

Audit. Ideate.
Implement. Assess
By now you understand the importance of CRO, but what's our process? How will we make this work for your brand? It all starts with a 100 point audit of your website to identify where best practices can be implemented & where users are dropping off in your funnel. We then put together a list of high impact recommendations for your developer who implements the changes on your site.

We run structured A/B tests with the existing version of your site VS the version with the recommendations implemented to assess the upside of our CRO tweaks. This test & learn process is ongoing throughout the course of our campaign, ensuring that every visitor that hits your site has the highest chance of converting.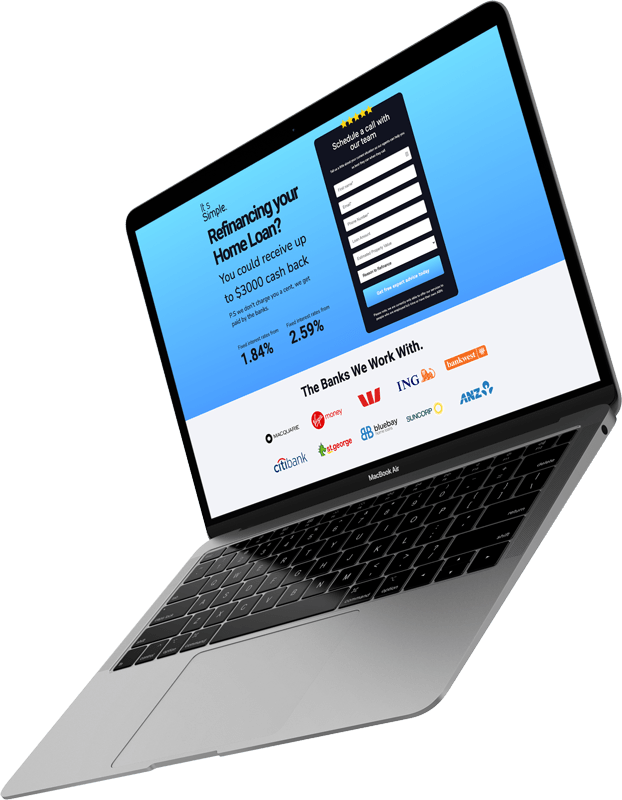 OUR LANDING PAGE
SOLUTION
One of the best ways to increase conversion rates on paid traffic is through standalone landing pages. We create landing pages for brands that help to acquire customers at a higher conversion rate, lower CPA, and better ROAS. Our pages help consumers understand who you are, what you sell, how it helps them, and why you're the best option on the market.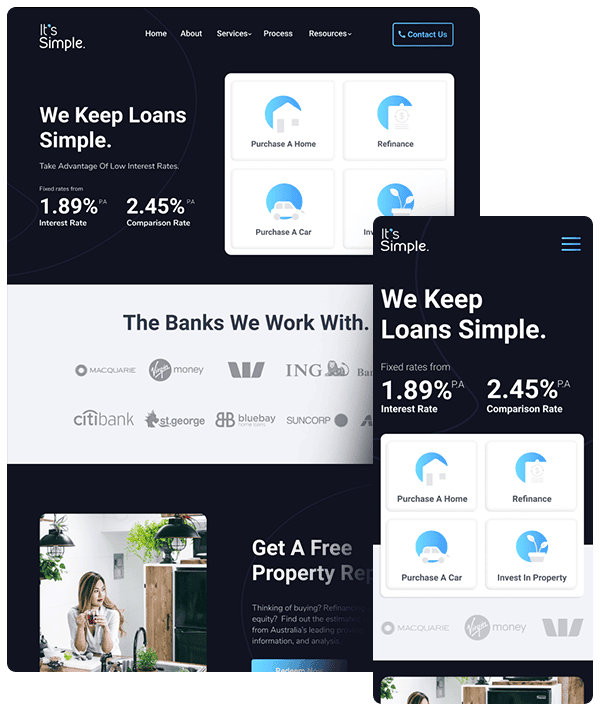 As a new brand in a competitive space, It's Simple hired Defiant to create landing pages for paid traffic coming from Google, Facebook, and their affiliate partners.

Increase in conversion rate
(a user landing on the site and booking a call)

Decrease in cost of customer acquisition, while also lowering the time to conversion.
Your main website isn't built to educate customers who come in with different problems, and different stages of intent. That's where landing pages come in! When you build landing pages for different interests, channels, problems, and stages of the funnel, you create a red-carpet experience for a site visitor to become a customer.
Channel Specific Experience

Focused on story-telling & education
Built for the funnel-stage of the customer
SOME LANDING PAGES
WE'VE DESIGNED THAT
LOWER COST PER ACQUISITION
See how we made these brands Grow!

Frequently Asked Questions