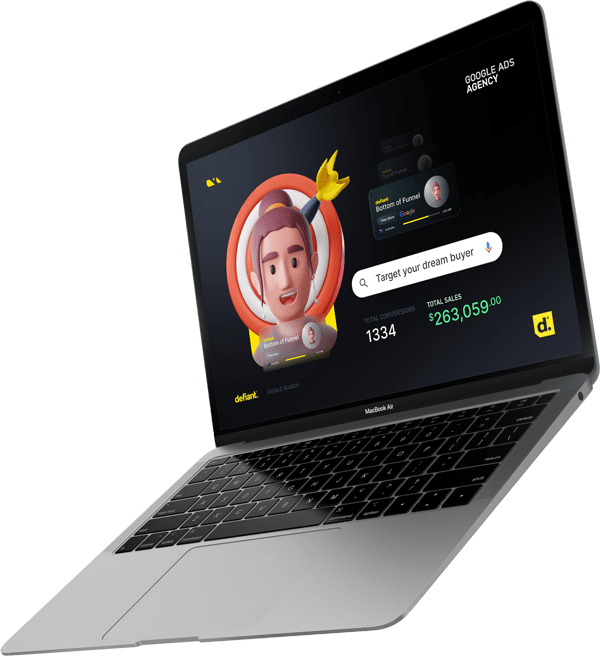 Professional Google Ads Services In Sydney
We develop Google Ads campaigns that are fine-tuned to generate profit and conversions, which offer you a higher return on every dollar spent; this is what separates us from other Google ads agencies.

FOCUSED ON ROI, NOT JUST CLICKS
Working with a Google Ads agency to put your business in front of buyers who are actively searching for a solution is a highly profitable strategy, and for good reason.. it works FAST! The speed at which you can generate leads and sales with Google Ads is well-known. However, if the wrong tactics are employed or the wrong Google Ads agency is chosen it can get expensive.
The difference between Defiant Digital and every other Google ads agency is that our Google Ads campaigns are focused on bottom line returns rather than clicks and traffic. While other Google Ads agencies boast about the number of clicks they send to their client's websites, we're optimising your campaigns daily using real-time data to ensure that customers are not only clicking on your ads, but are converting into paying customers.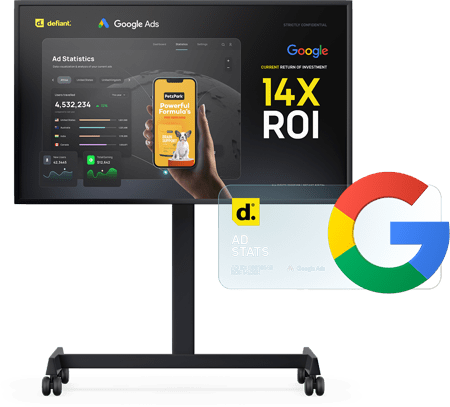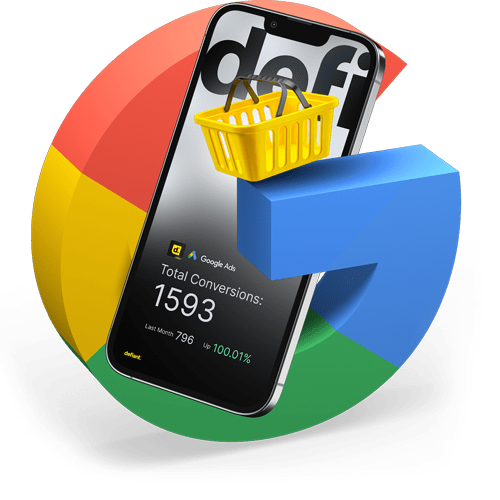 360 APPROACH
TO CONVERSIONS
We do this by taking a 360 approach to your campaign with our integrated team coming together to make sure that your ads are being clicked on and your landing page is designed to convert. Our full service google ads agency creates campaigns that are designed to drive rapid action and guide your prospects to a conversion seamlessly. Working with us gives you access to Australia's best google ads agency that works in unison with our creative team and conversion rate optimisation strategists, giving you an entire marketing department at your fingertips. Our core focus as a cutting-edge Google Ads agency is delivering bottom-line results to our clients; we stop at nothing to help you dominate your market and crush your competition.

GIVE YOUR BUSINESS AN UNFAIR ADVANTAGE
Imagine being able to suddenly capture a larger share of your market overnight? Hiring Defiant Digital as your Google Ads agency makes this possible and our team understand how to deliver highly profitable Google Ads campaigns for your business. Our clients have an unfair advantage with Google Ads as we handle all aspects of their digital marketing strategy from end to end; this is what makes us a top-tier Google Ads agency. Looking for better results with your Google Shopping Ads? We're one of Australia's best google shopping agencies and can help your ecommerce business get in front of buyers with high intent. Get in touch today for a free audit of your Google ads account to uncover opportunities for scale!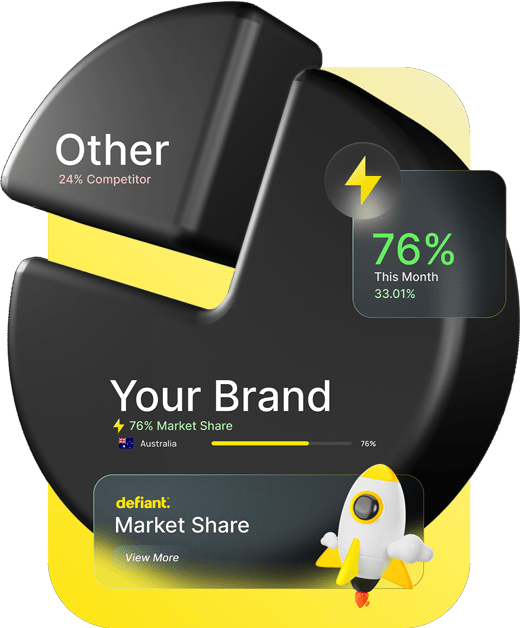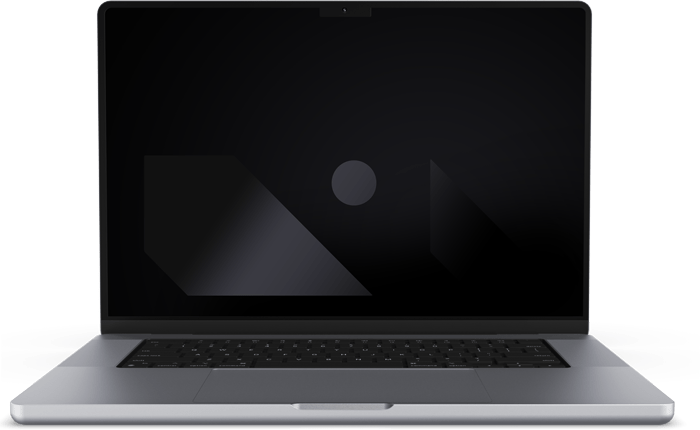 How we get results with google ADS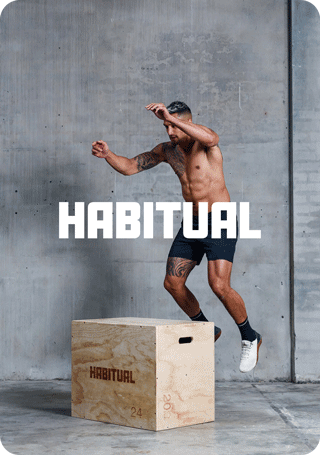 "700% revenue growth in the first 9 months of working with Defiant"
"The results since joining Defiant have been incredible! Their team is the perfect mix of creative & strategy and they've guided us every step of the way. We have averaged a 10.13X ROAS since working with them, i highly recommend them as a digital marketing agency"

BECOME OUR NEXT SUCCESS STORY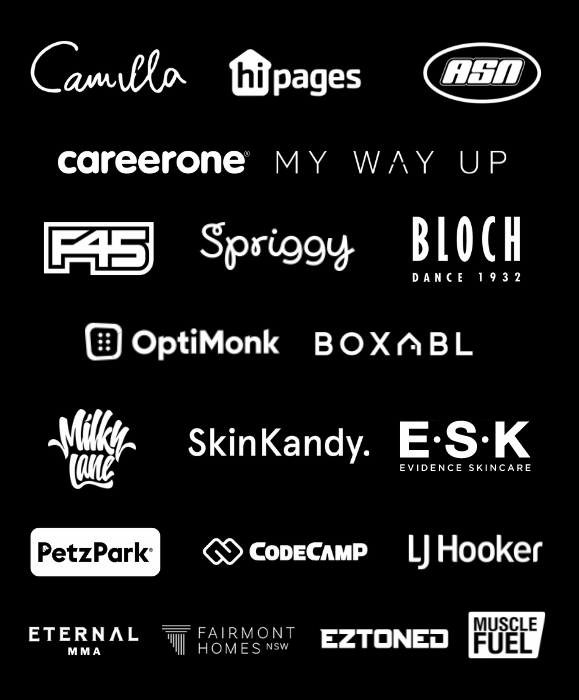 See how we made these brands Grow!

Frequently Asked Questions