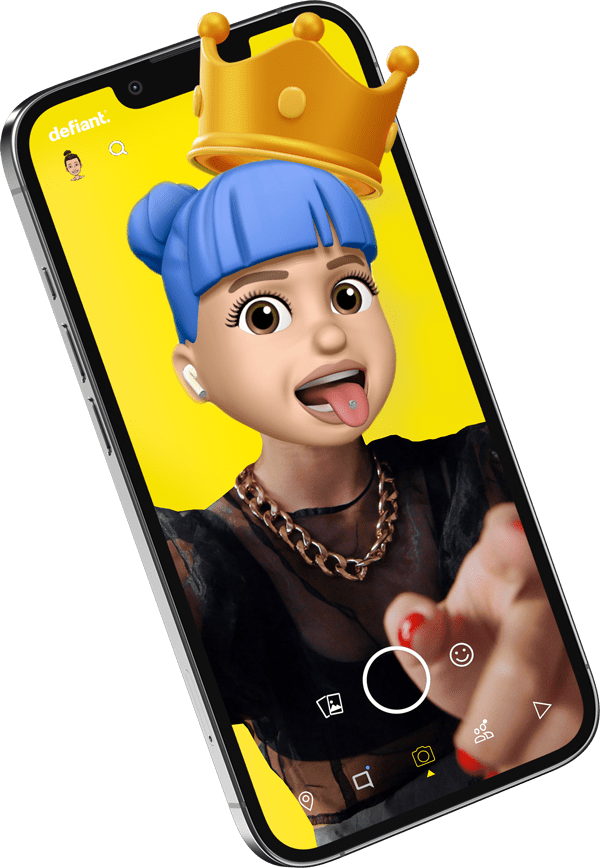 ENGAGE YOUR AUDIENCE WITH
AR FILTERS
Sydney's Trusted AR Filter Services: Elevate Your Visual Branding

First off, what exactly is an AR Filter? Augmented Reality is an interactive experience where the real-world environment is enhanced by computer-generated images. AR Filters are no different, they alter what the camera sees, either on selfie or regular mode.

We work with brands to create, design & develop AR filters that turn your audience into an army of brand ambassadors while giving your content a viral factor at the same time. No adspend required. No expensive influencer marketing campaigns either.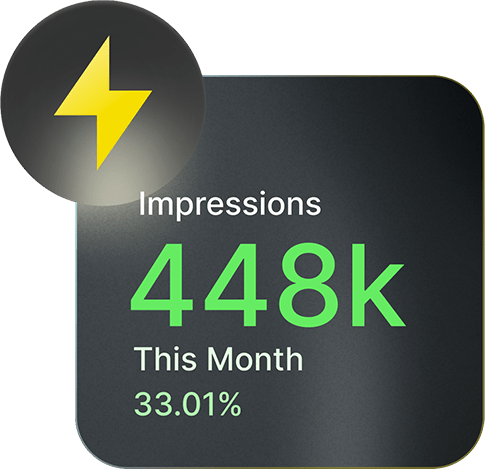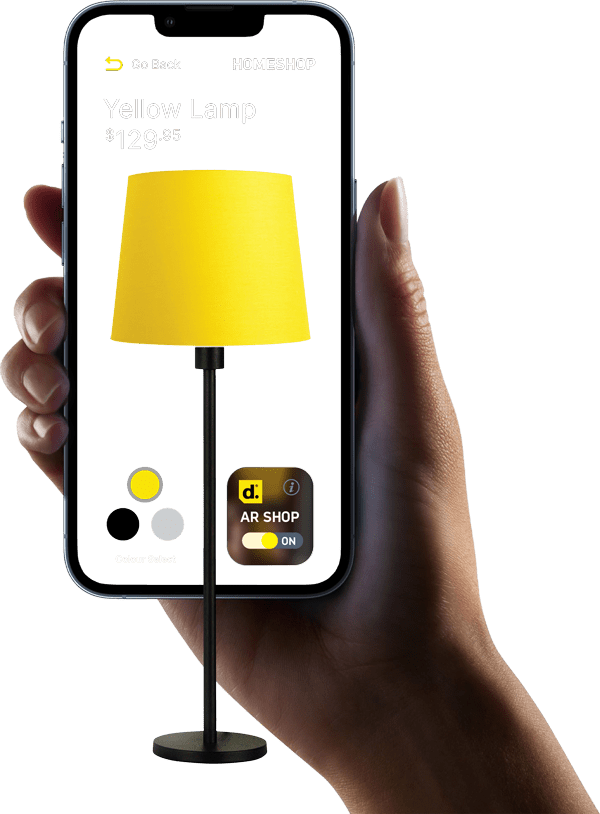 Far and away, the most valuable benefit of AR filters is the brand awareness and engagement it can generate for your business. AR filters, by their nature, are incredibly shareable. 
Once someone posts an Instagram story using your AR filter, their followers can easily access it for themselves, interacting with your brand and page. The filters can be designed to capitalise on this shareability; just like all marketing, the creative drives it home.

BECOME OUR NEXT
AR SUCCESS STORY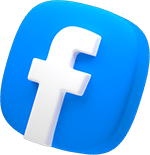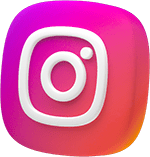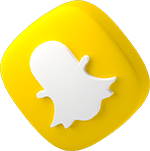 FREQUENTLY ASKED QUESTIONS