hipages is the online platform that connects Australia with trusted tradies to simplify home improvement. For homeowners, they provide a better, smarter way to connect with local tradies to get a job done well. For tradies, their platform helps to provide quality leads from customers looking for a specific trade. To date, over three million Australians have changed the way they find, hire and manage trusted tradies with hipages.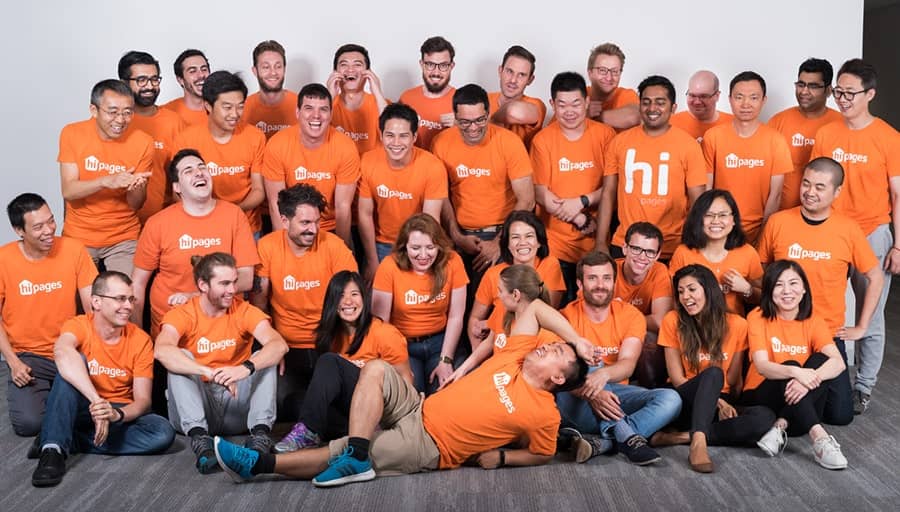 As Australia's largest platform for home improvement, hipages had a very unique challenge when we met them. Covid brought with it many challenges, but for hipages one of the biggest was the challenge of finding qualified tradesmen to handle the large amount of jobs being posted on the platform.
Defiant Digital were given the objective of creating ads that would attract tradespeople from every industry, carpenters to painters and everything in between. The team had previously been running all of their ads in-house, with their paid social channels consisting solely of image creatives that had extremely poor click through rates and high CPL's.
The mission was simple. Aquire new tradespeople at the target CPL and scale the ads that were delivering the most qualified leads.

The vision was clear on this project and it was evident very early on that the hipages account was in desperate need of a proper creative testing and iteration strategy. Up until this point, basic image creatives were being pushed out and every time a new creative was launched, there was no analysis of previous data.
We stepped in immediately and designed engaging video ads, testing multiple different hooks on the same creative concept to understand what brought in the most qualified leads. Once we understood the hooks that were performing best, we then started testing which trades would be the most scaleable.
Our team placed the winning hooks on different creatives that related to specific tradespeople. We tested electricians, painters, plumbers, concreters and more against each other to quickly understand where the majority of the qualified leads were coming from and where we should focus our budget.
After the first initial months of testing, we were able to lower CPL by 328% and increase the overall volume of leads by 728% since taking over the account. Creative testing was the key to capturing more tradesmen in the scroll and getting them to understand how hipages could benefit them and take the pressure off marketing themselves to bring in business.

Strategic campaign roadmap & launch plan

Paid social ads management

Direct response copywriting

Lead quality improvements

Conversion rate optimisation

Check out our case studies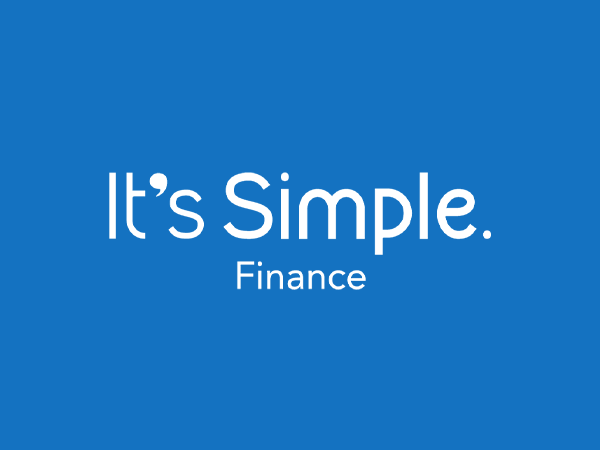 Fast growing finance company in Australia.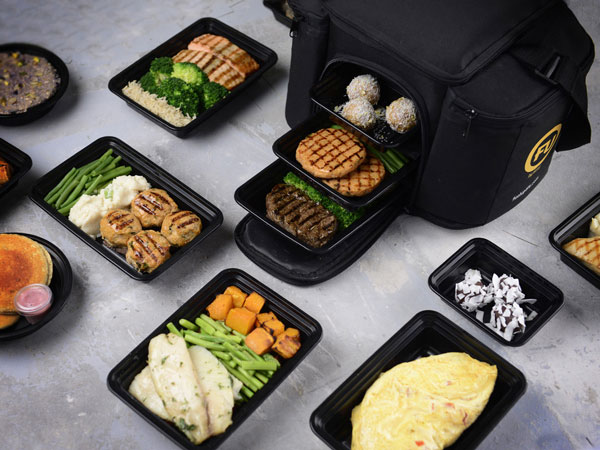 New Zealand's leading meal delivery service.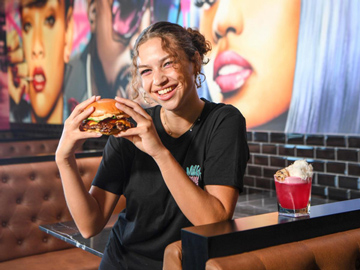 See how Defiant® turned viral burgers into high ROI.