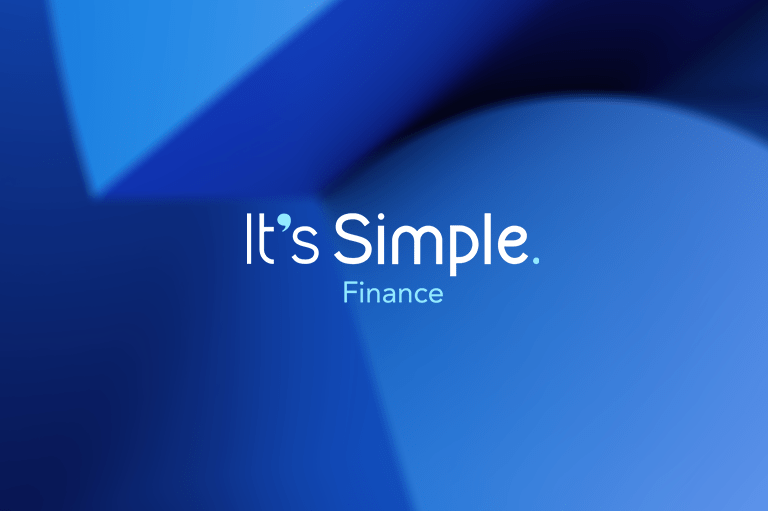 It's Simple finance came to us after working with multiple startup agencies that fit their limited budget at the time. After being burned by all of them, they decided to run their marketing in-house to see if they could get better results. This only highlighted the limited experience of their team and finding a reliable agency partner was what they knew they needed if they wanted to reach their growth goals.
Competing against the big banks and market leading Mortgage brokers was #1 on their priority list. They had a vision of becoming a household name in the finance industry, but were starting from ground zero with no previous successful marketing campaigns, winning creative or a proper functioning website.

We needed to get the phones ringing fast for It's Simple, and we didn't have time to rebuild the website as a first step, so we broke the strategy into 3 clear phases.
First we launched brand new creatives and leveraged FB lead forms to quickly generate leads and find creatives that we felt comfortable scaling. The lead forms allowed us to bring in leads from day 1 and quickly identify winning audiences, hooks and angles that we'd take into phase 2 which was our scaling phase.
Once we had winning creatives, it was time to move away from lead forms and build out a high quality landing pages to further qualify prospects and feed them through a funnel, with automated nurture sequences, booking flows and sequences. Within the first 30 days we had 3 out of the 4 landing pages that we had created for them converting at an average of 42%.
Once we had proven the concept on the landing pages, it was time to design their website using our the learnings and data. We created a completely custom designed website which we then linked to a CRM system set up with multiple automations for every lead that entered their pipeline. The end result was a seamless user experience that delivered more leads than their sales team could handle, they had to turn off ads multiple times in order to keep up with the demand!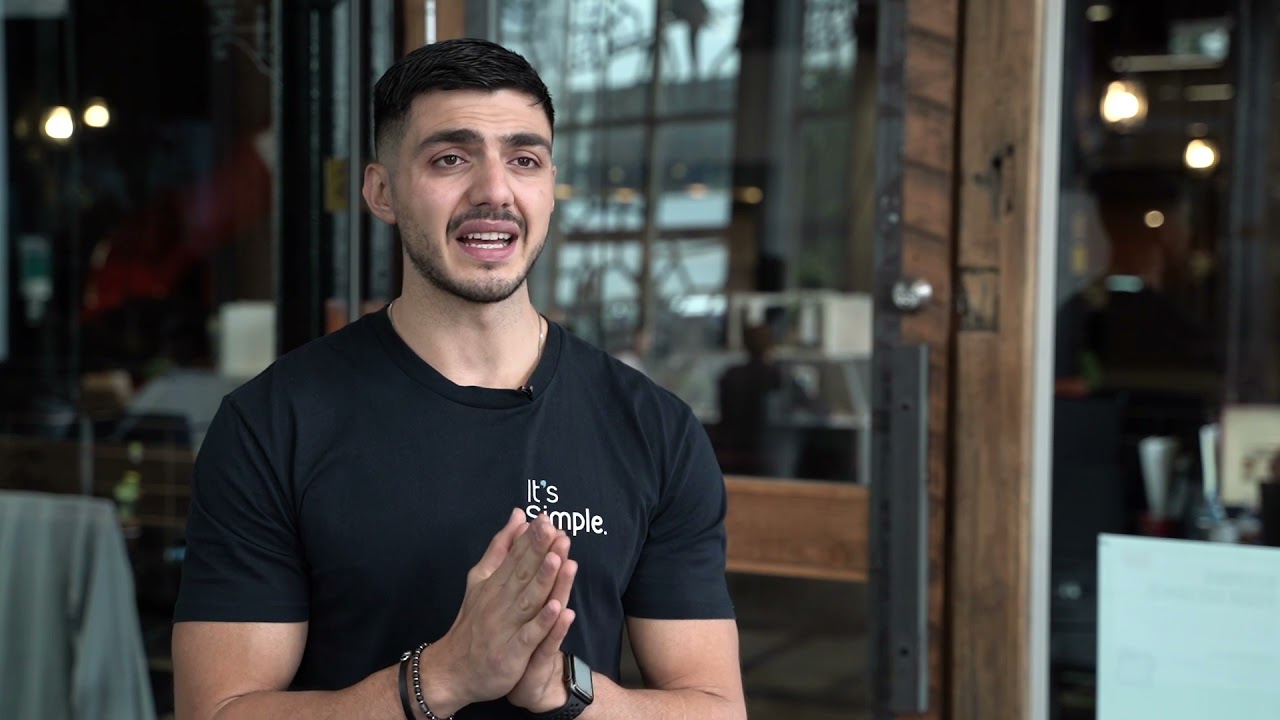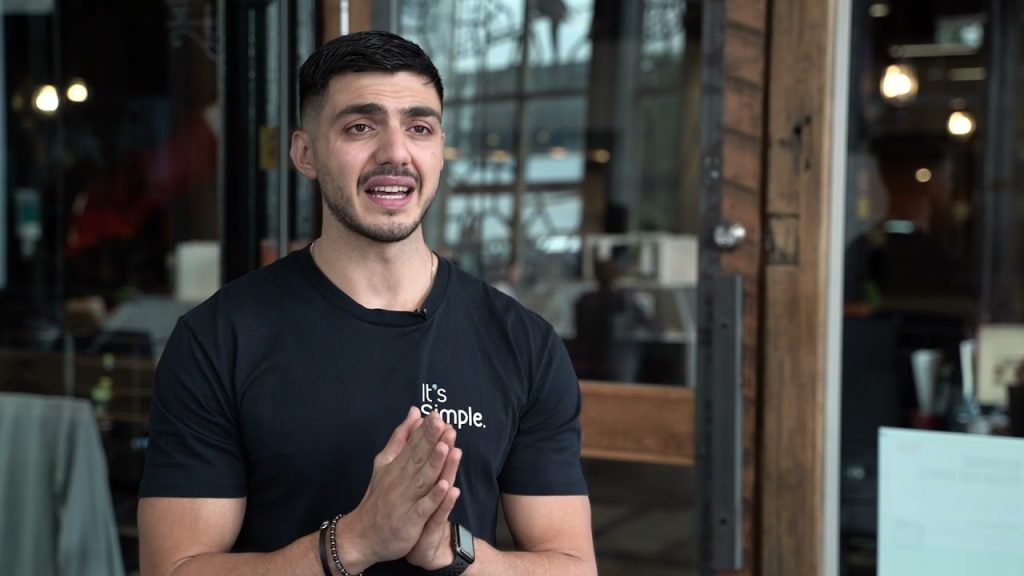 "Defiant have grown my business by over 2000%! I constantly have to message our Account Manager to ask them to turn our ads off because we can't keep up with the leads. I'd be happy to recommend them to anyone in my network"
Joseph Daoud
Managing Director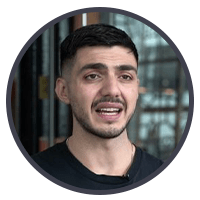 Strategic campaign roadmap & launch plan

Paid performance (Social & Search)

Direct response copywriting

Conversion rate optimisation

SEO & website development

Check out our case studies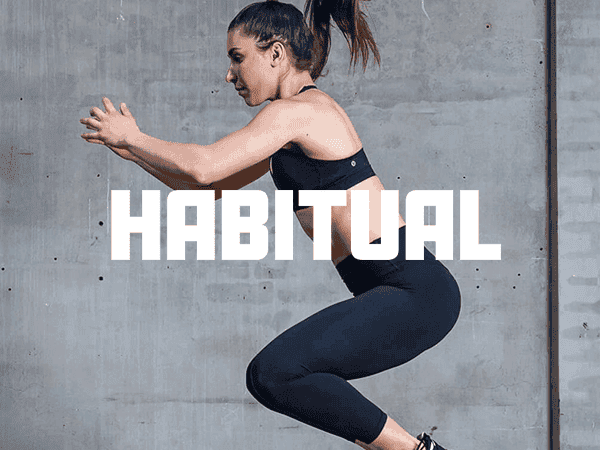 See how we achieved 700% revenue growth.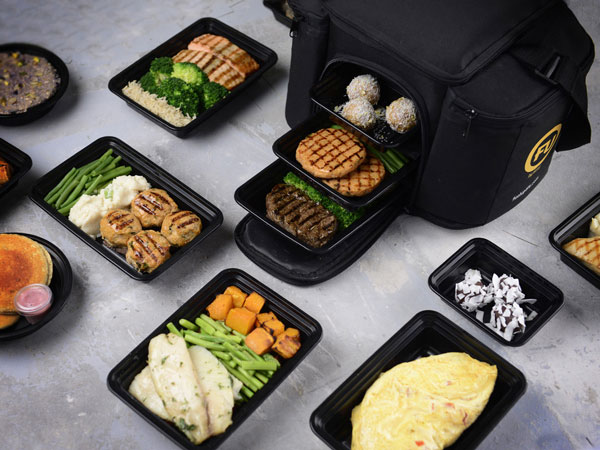 New Zealand's leading meal delivery service.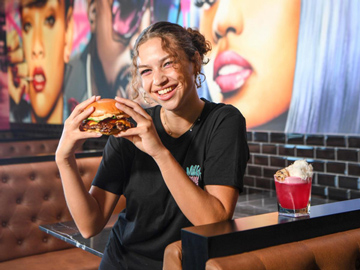 See how Defiant® turned viral burgers into high ROI.