In the bustling world of e-commerce, especially during the high-stakes period of Black Friday/Cyber Monday (BFCM), finding a unique edge can be the difference between a good season and a great one. Recently, I've been approached by numerous individuals seeking "secret strategies" to craft outstanding BFCM promotions. While traditional tactics focus on overpowering the competition in the crowded email inbox, I propose a more nuanced approach – the Double Promo Technique.
The Rationale Behind the Double Promo Technique
Traditional BFCM strategies often rely on "force against force," leading to an exhausting battle for attention in your customers' inboxes. This approach, while effective, can leave your list fatigued and less responsive in the weeks following the promotion. To counter this, the Double Promo Technique offers a fresh perspective that circumvents direct competition and taps into a more engaging and customer-centric approach.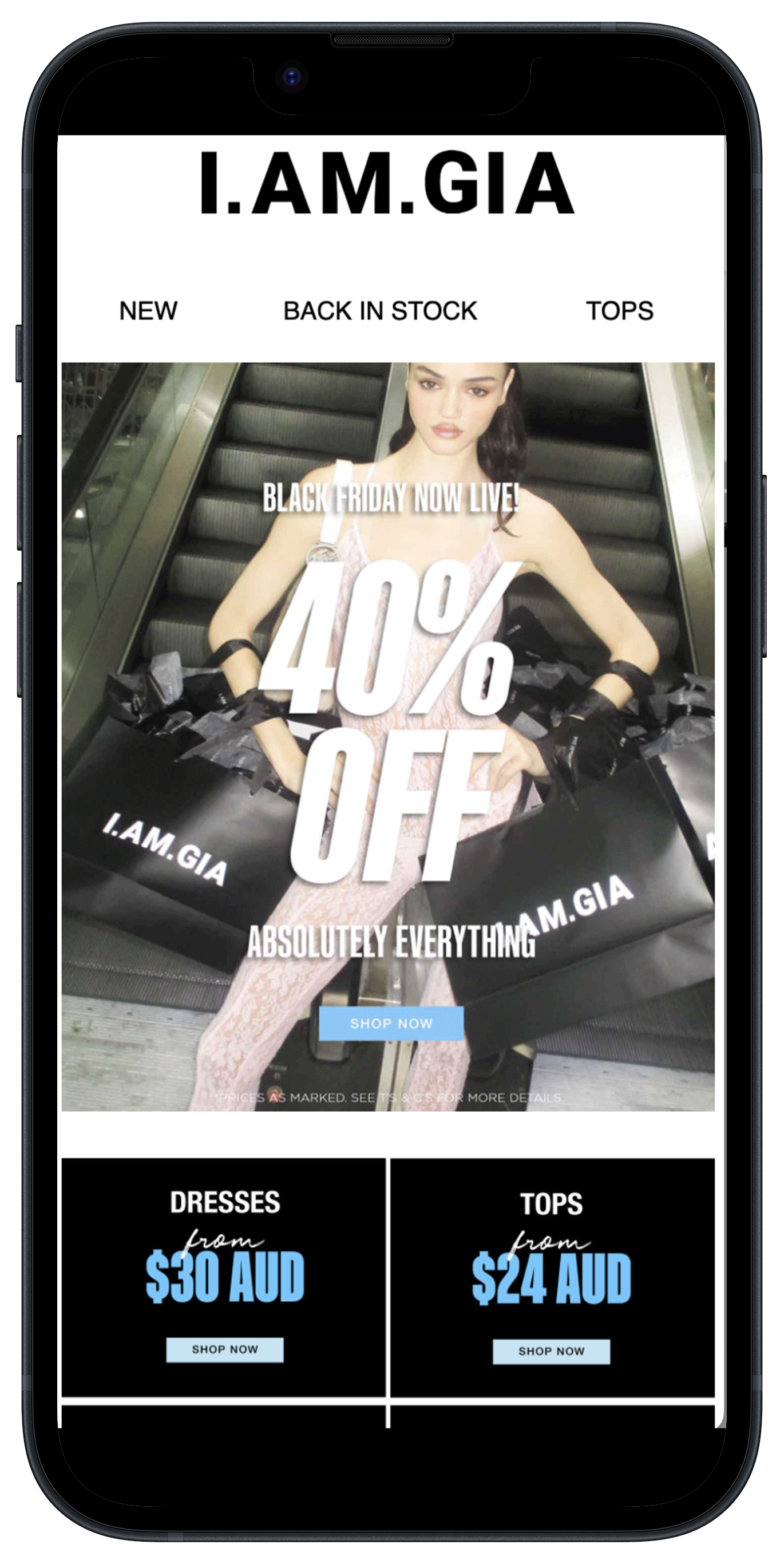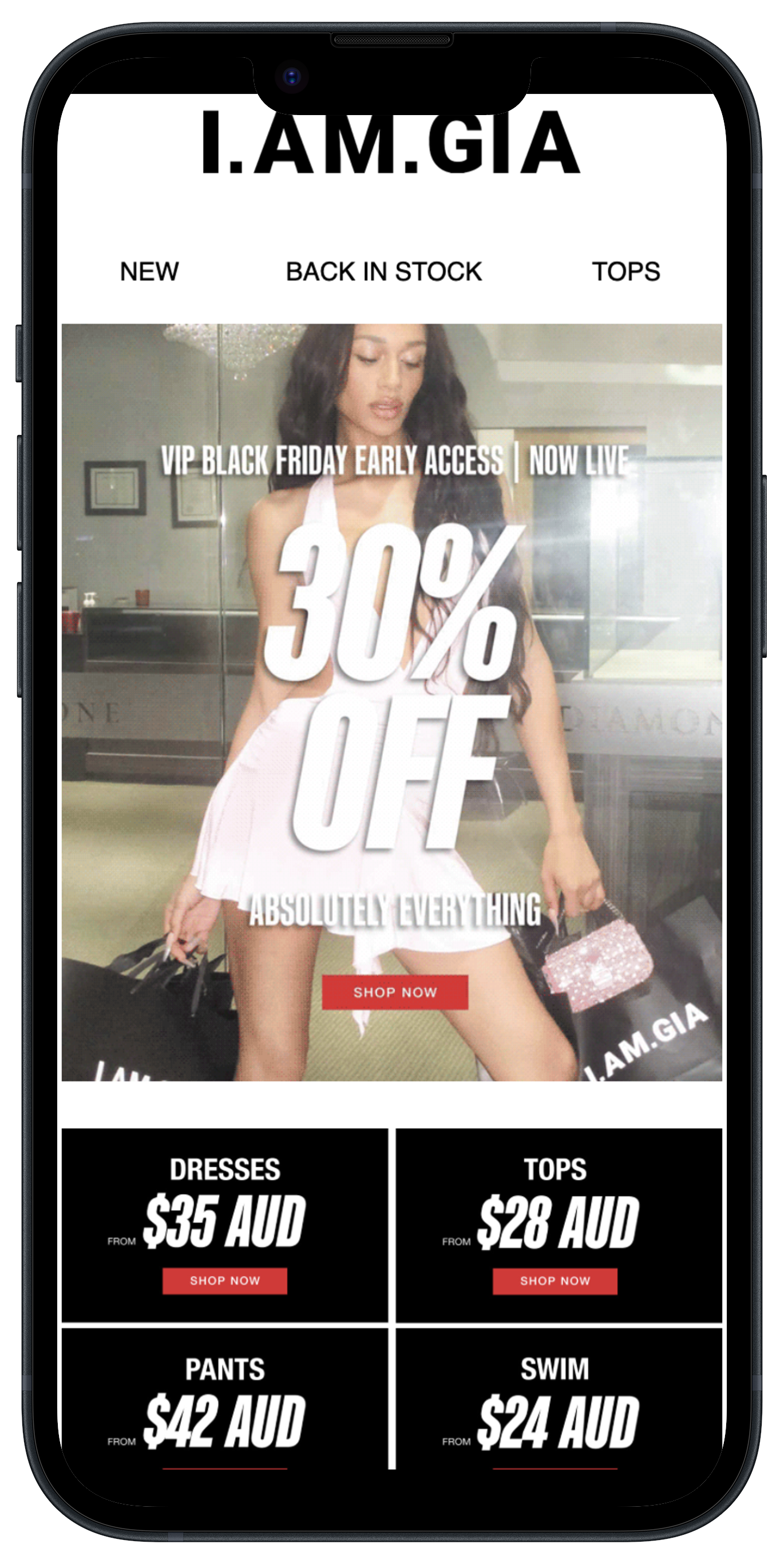 Ground Rules for the Double Promo Technique
Avoid Direct Competition: Steer clear of the force-vs-force dynamic. It's not just about being different; it's about being smart and energy-efficient in your approach.
Early Engagement: The goal is to capture your audience's attention and their wallets before others do.
Sustaining Momentum: While avoiding direct competition, ensure your strategy allows for an impactful BFCM promotion, doubling your opportunities for sales.
Implementing the Double Promo Technique
Phase 1: The Pre-Sale Engagement
About one to two weeks before BFCM, reach out to your audience with a unique proposition involving testing emails, links, or purchase processes. The idea is to involve them in a "test sale" – a prelude to your main event. This key step aims to make your audience feel special, chosen to assist in a crucial stage of your sale preparation, particularly in the realm of emails marketing.
The Approach:
Email 1: Send an invitation to assist in testing. Use a subject line like "Can you help me test this plz?". The email should hint at an upcoming fantastic sale (e.g., 50% off) for BFCM and request help in ensuring everything runs smoothly.
Email 2: Follow up with a "We need one more test" theme. Perhaps a coupon needs testing, or there's a minor hiccup to address. Remember, honesty is paramount here.
Email 3: Express gratitude for their assistance and offer an additional 10-20% off on top of the already attractive sale for early access.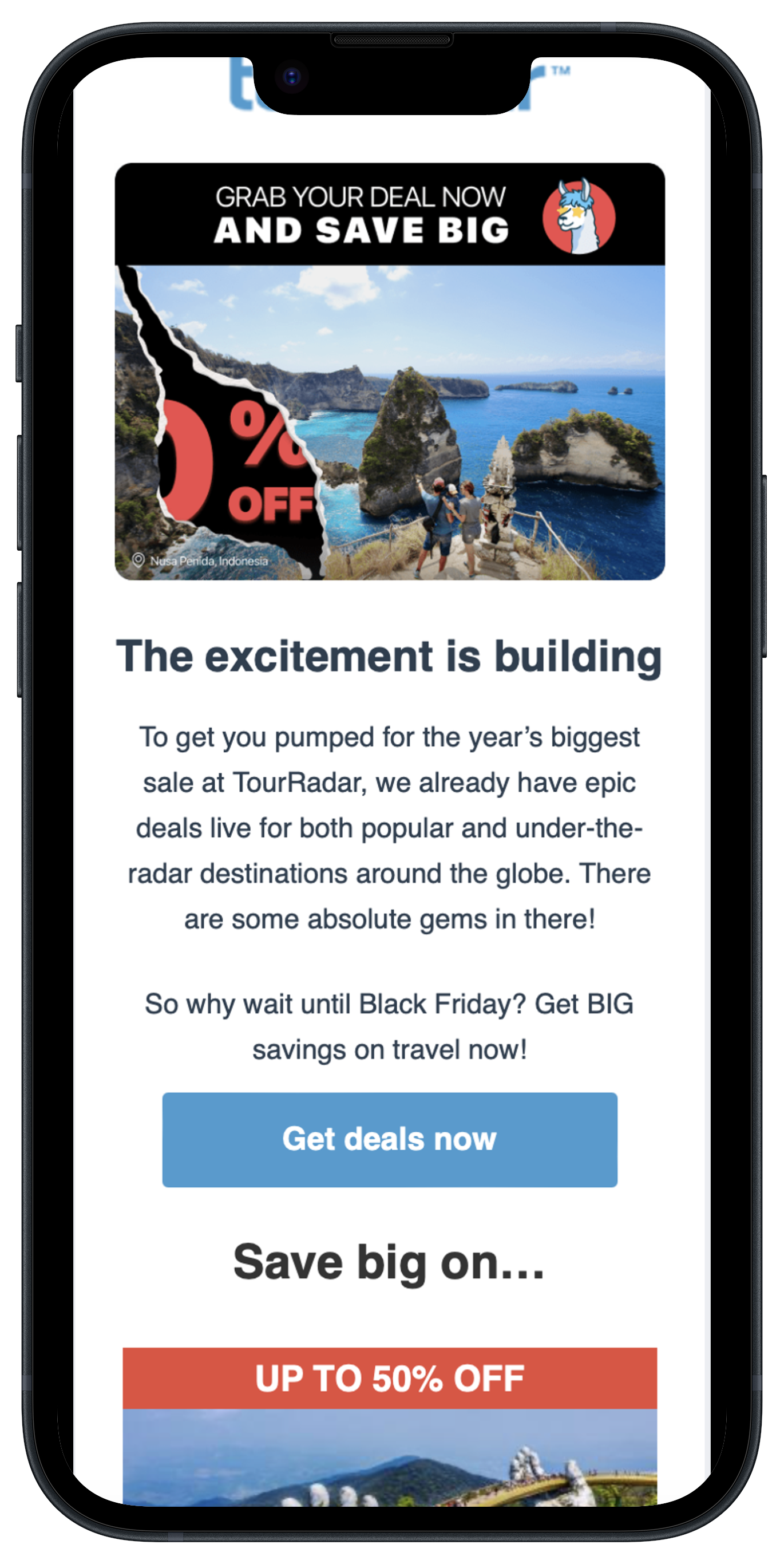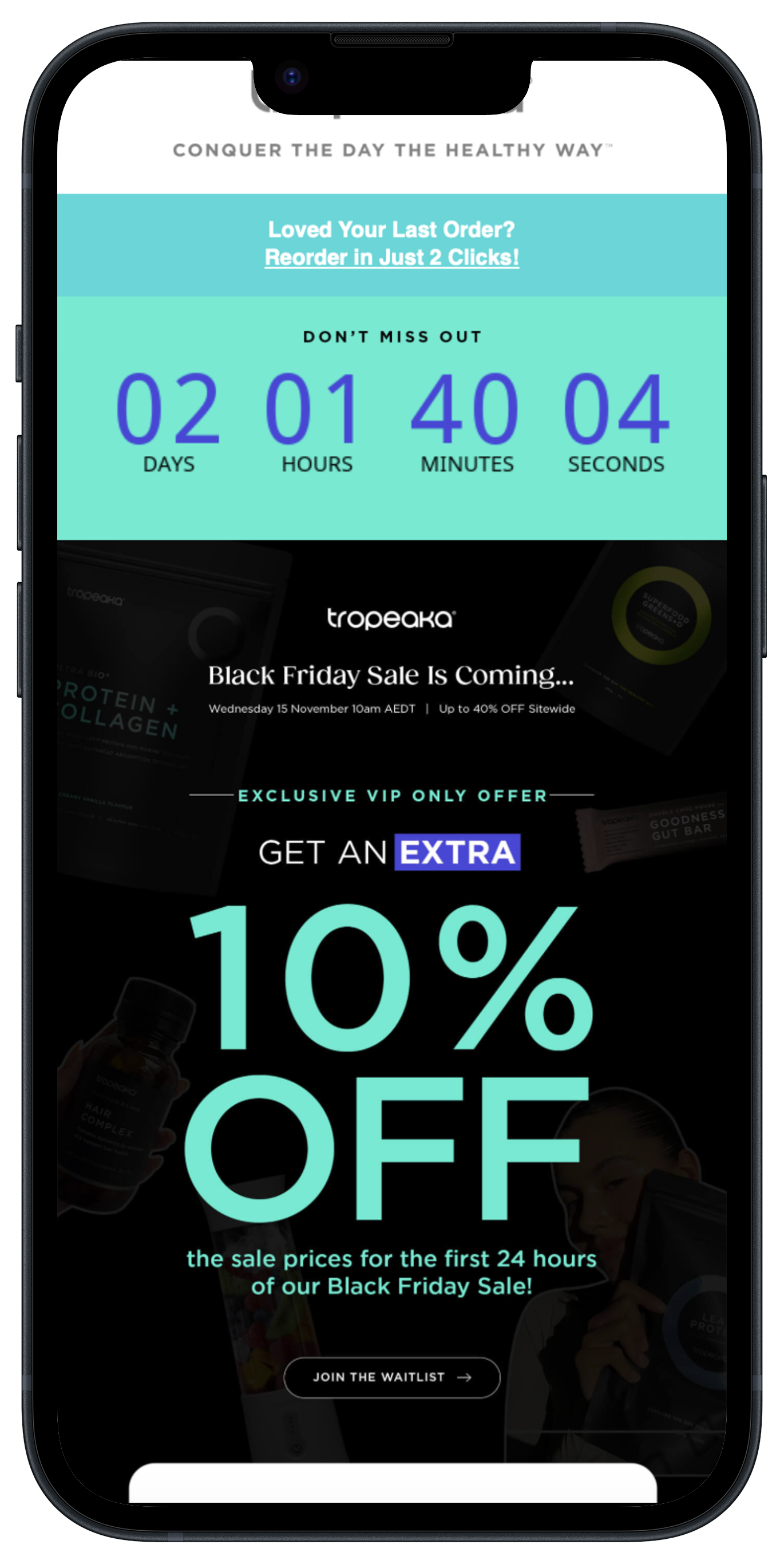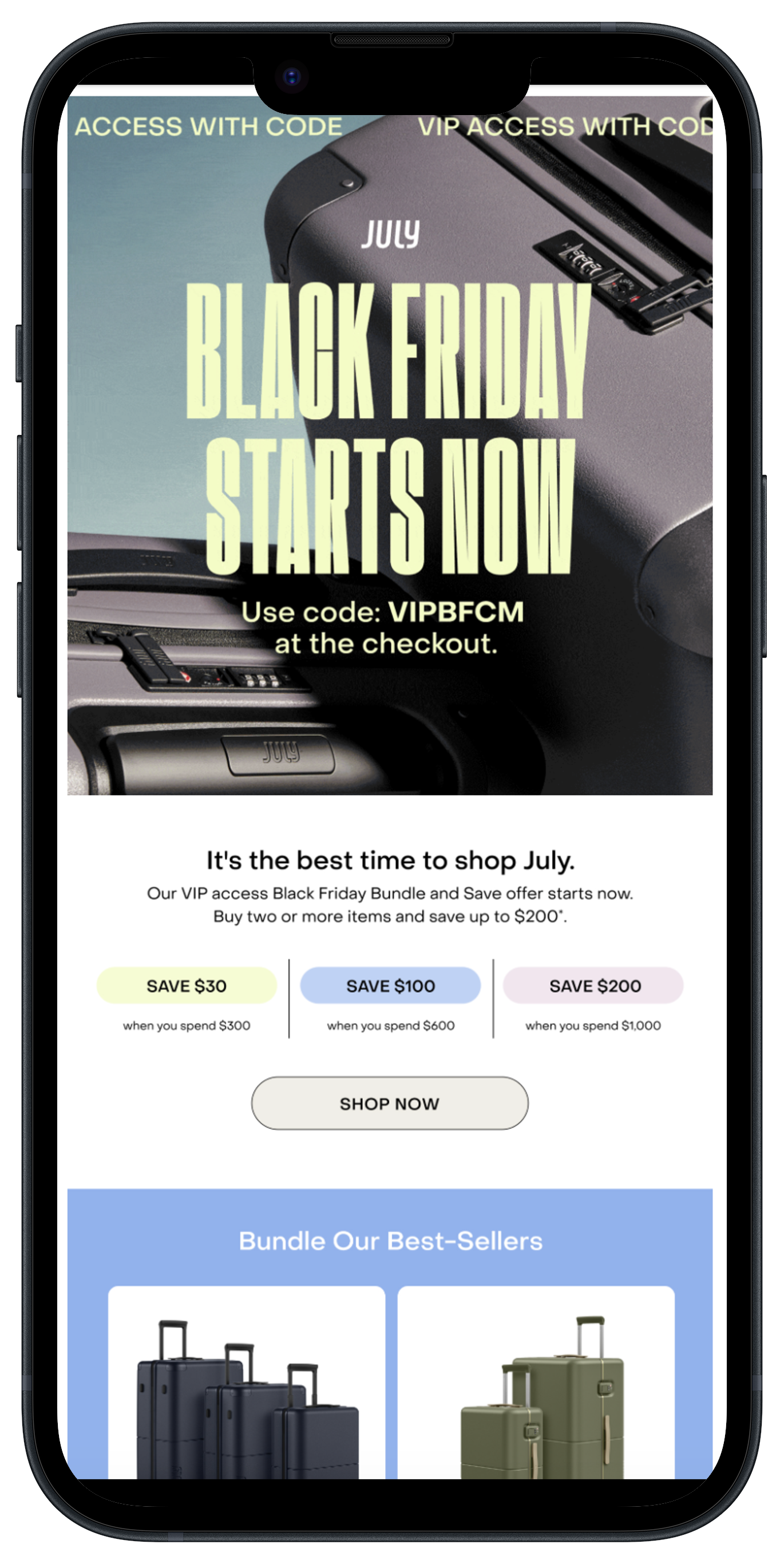 Phase 2: The BFCM Rollout
When BFCM arrives, unveil the sale you've been "testing." This continuity not only validates the pre-sale engagement but also maintains excitement. Throughout the BFCM week, gradually introduce bonuses or additional incentives. In the last two days, consider extending the additional discount offered during the testing phase.
The Advantage of the Double Promo Technique
This approach serves multiple purposes:
Early Engagement: By involving your audience in the pre-BFCM phase, you're not only securing early sales but also building anticipation and loyalty.
Reduced Inbox Competition: By timing your initial outreach before the peak BFCM period, you avoid the clutter of competing promotions.
Sustained Interest: The continuity from the pre-sale test to the actual BFCM sale keeps your audience engaged and looking forward to more.
A Note on Ethical Marketing
While this technique leans towards what some might call "the dark lord side of the spectrum of marketing," it's crucial to maintain integrity and honesty throughout. The success of this strategy relies on trust and genuine engagement, not deception.
Wrapping Up
The Double Promo Technique offers a refreshing alternative to the traditional, high-pressure BFCM strategies. It's about smart engagement, building anticipation, and maintaining momentum. By adopting this approach, you're not just competing; you're setting a new standard in customer engagement and smart marketing agency Sydney. So, as we gear up for this BFCM season, I look forward to helping you "test stuff" and create promotions that stand out and deliver results. Enjoy the process, and may your BFCM season be as rewarding as it is innovative!