The world of e-commerce is on the brink of a transformative journey as we enter 2024. Rapid technological advancements, evolving customer expectations, and innovative strategies are poised to reshape the digital retail landscape.
The Rise of Mobile Commerce
Mobile devices have become the shopping tool of choice for consumers. The increasing use of smartphones and tablets is driving the shift towards mobile commerce. To keep up with this trend, businesses must ensure that their websites and platforms are mobile-friendly, providing a seamless user experience.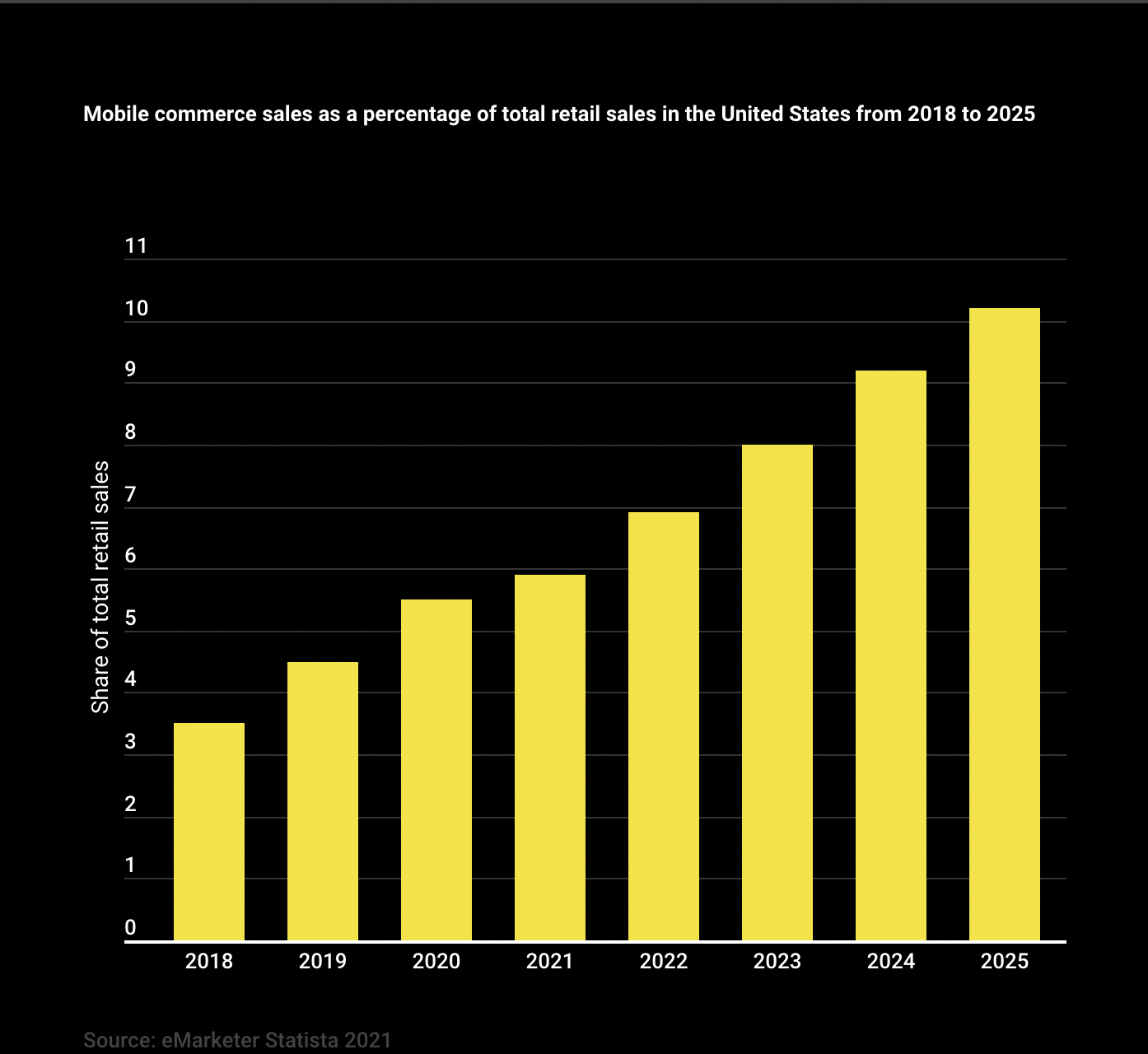 Personalised Shopping Experiences
Consumers now expect tailor-made recommendations and personalised offers based on their browsing and purchase history. To meet these demands, businesses are harnessing the power of artificial intelligence and machine learning to analyse customer data and deliver exceptional personalised shopping experiences.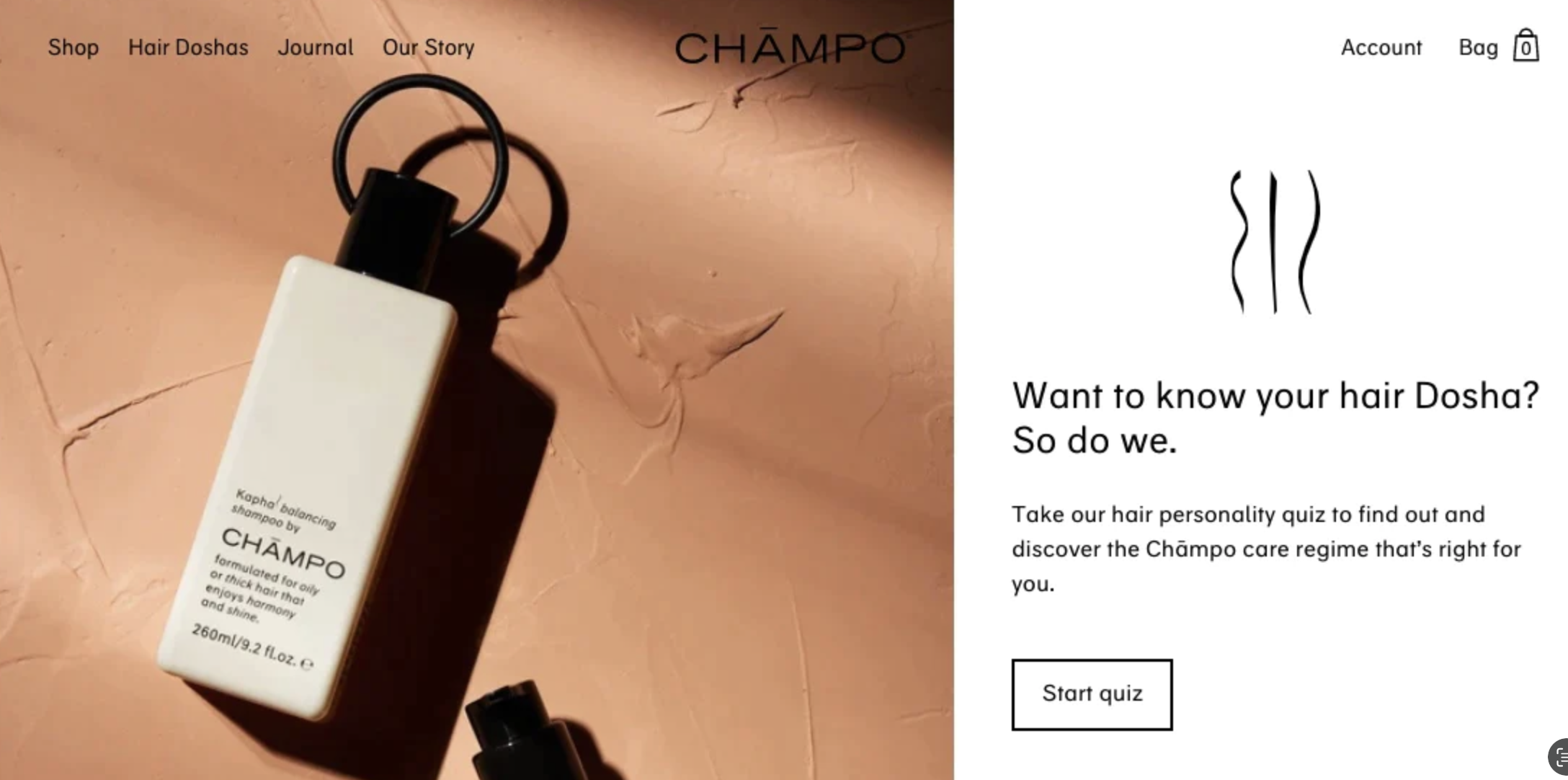 Sustainability in E-commerce
With a growing emphasis on sustainability, customers prefer eco-friendly products and packaging. Businesses are adapting by adopting sustainable practices and offering green alternatives to cater to the changing preferences of consumers.
Augmented Reality (AR)
Augmented reality technology allows customers to visualise products realistically before making a purchase. This enhances customer satisfaction and reduces those pesky returns.
The IKEA app solves several problems a customer might have before purchasing—notably, whether the product would fit within their existing interior.
Voice Commerce
Voice assistants like Amazon's Alexa and Apple's Siri are becoming more integrated into daily life. In 2024, voice commerce is set to grow significantly, allowing customers to place orders and make payments with just their voice commands.
Same-Day Delivery
Same-day delivery is on the horizon to become the new norm. The rise of local fulfilment centres and partnerships with delivery providers will enable customers to receive their orders within hours, further enhancing the convenience of online shopping.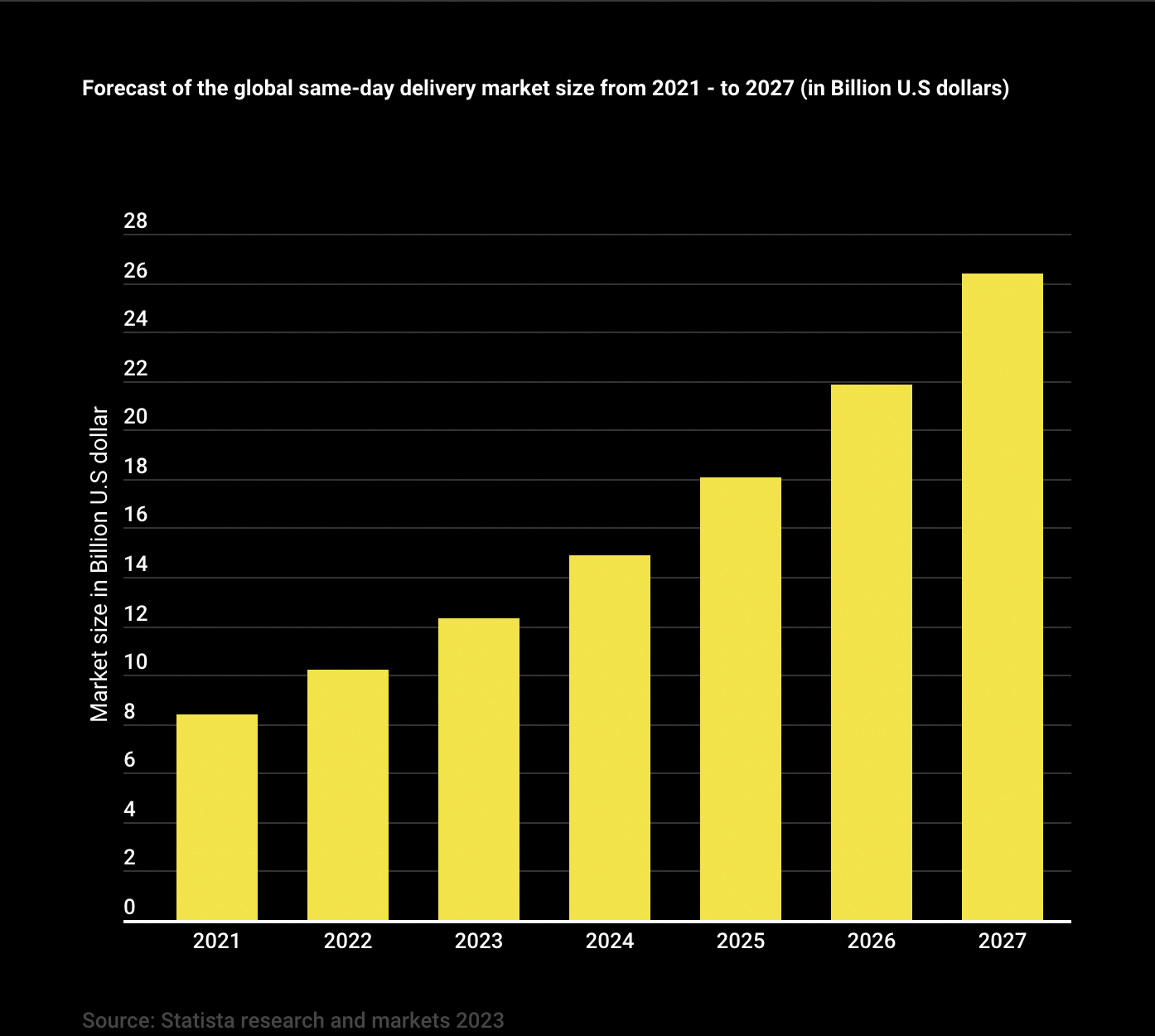 People want products and they want it NOW.
Innovative Digital Marketing Strategies
To stay competitive in 2024, online stores are turning to innovative digital marketing strategies. This includes influencer marketing, video marketing, hyper-personalization, and social commerce to connect with a wider audience.
Evolving Customer Expectations
Customers expect a seamless shopping experience across multiple devices and platforms. Brands need to ensure smooth navigation, fast loading times, and intuitive user interfaces. Additionally, social responsibility is a growing concern, with customers looking for eco-friendly practices, product sustainability, and support for charitable initiatives.
Community-Based Marketing Campaigns
Community-based marketing leverages brand audiences to inspire campaigns and expand reach. Social media groups, instant messaging apps, email newsletters, and in-person events all play a role in this trend. When partnering with a digital marketing agency Sydney, businesses can tap into these communities effectively to enhance their strategies and engage with their target audience more efficiently.
Creator-Led Products
Collaborating with influencers to create products or content from the outset is becoming more prevalent. Authentic co-creations resonate with audiences and add credibility.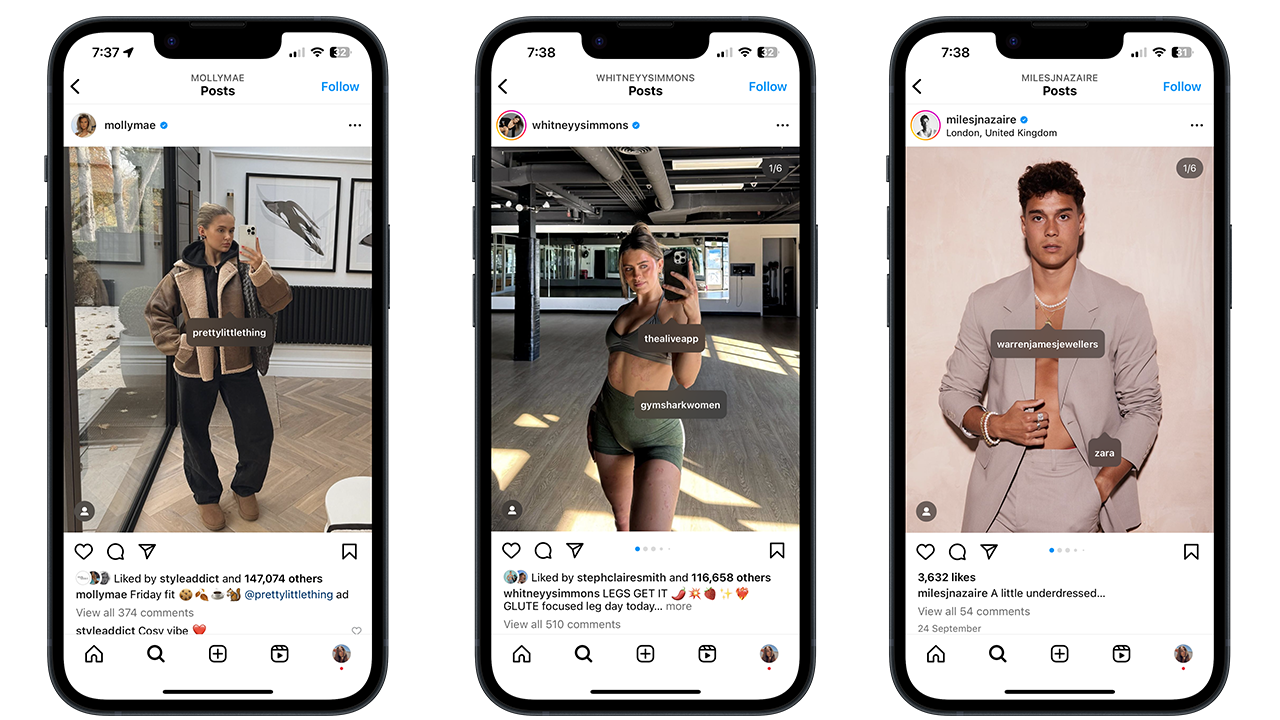 Inflation Impact on Purchase Decisions
Inflation is impacting consumers' purchasing power. To address this challenge, businesses can experiment with bundle deals, miniature versions of products, and discounts for loyal customers.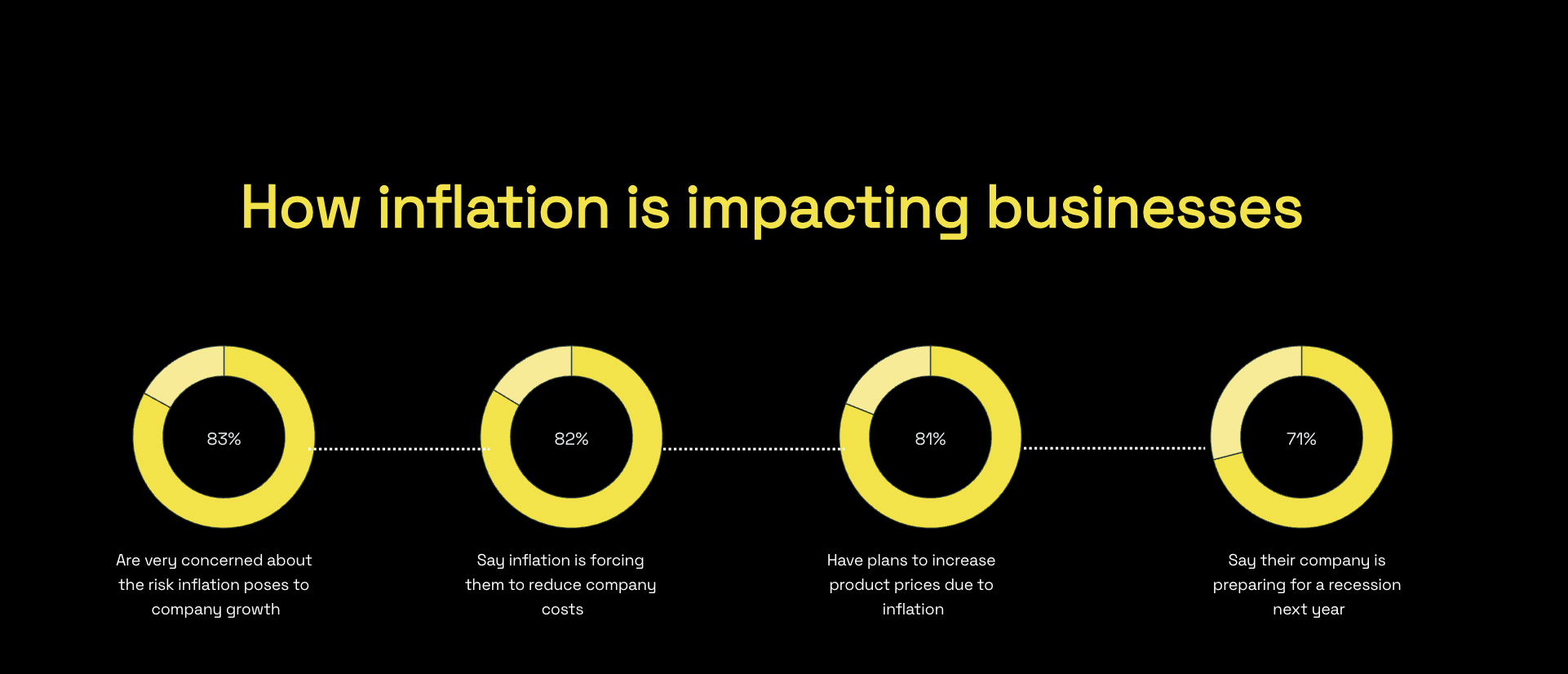 E-commerce Platforms Facilitating Omnichannel Sales
An omnichannel approach that spans DTC websites, social commerce, marketplaces, voice assistants, and brick-and-mortar stores is the new norm. E-commerce platforms like Shopify continue to make it easier to meet the diverse needs of modern consumers.
The future of e-commerce lies in adaptability, transparency, and a commitment to customer-centric strategies. By embracing these trends and aligning with evolving consumer expectations your business can thrive in the dynamic and competitive landscape of e-commerce in 2024.