Our competitors hold valuable insights that can supercharge your own strategies, and yes, you can "spy" on them ethically to gain the upper hand.
The Art of Keyword Spying
Identify Competing Pages: Find out which pages on your competitors' websites are ranking the highest. Analyze the keywords associated with these pages. This helps you understand what's driving their traffic.
Uncover Gaps: Look for keywords that your competitors might have missed. These are opportunities for you to swoop in and capture valuable traffic. Pay attention to long-tail keywords and low-competition phrases.
Reverse Engineer Content: Analyze the content on your competitors' high-ranking pages. What topics are they covering, and how are they structuring their content? Use this insight to create better, more informative content that attracts users.
The Social Media Detective
Follow Competitors: Keep a close eye on your competitors' social media profiles. Observe their engagement strategies, content frequency, and the type of content that garners the most attention.
Analyze Followers and Shares: Tools like BuzzSumo can help you identify which of your competitors' content is being shared the most. This offers valuable insights into the topics that resonate with their audience.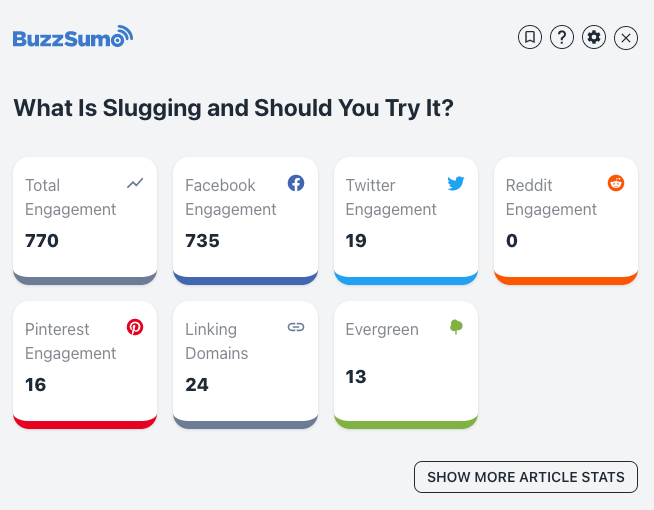 Spy on Ads
Use Facebook Ads Library to peek into the ads your competitors are running on the platform. Learn from their ad copy, visuals, and targeting strategies.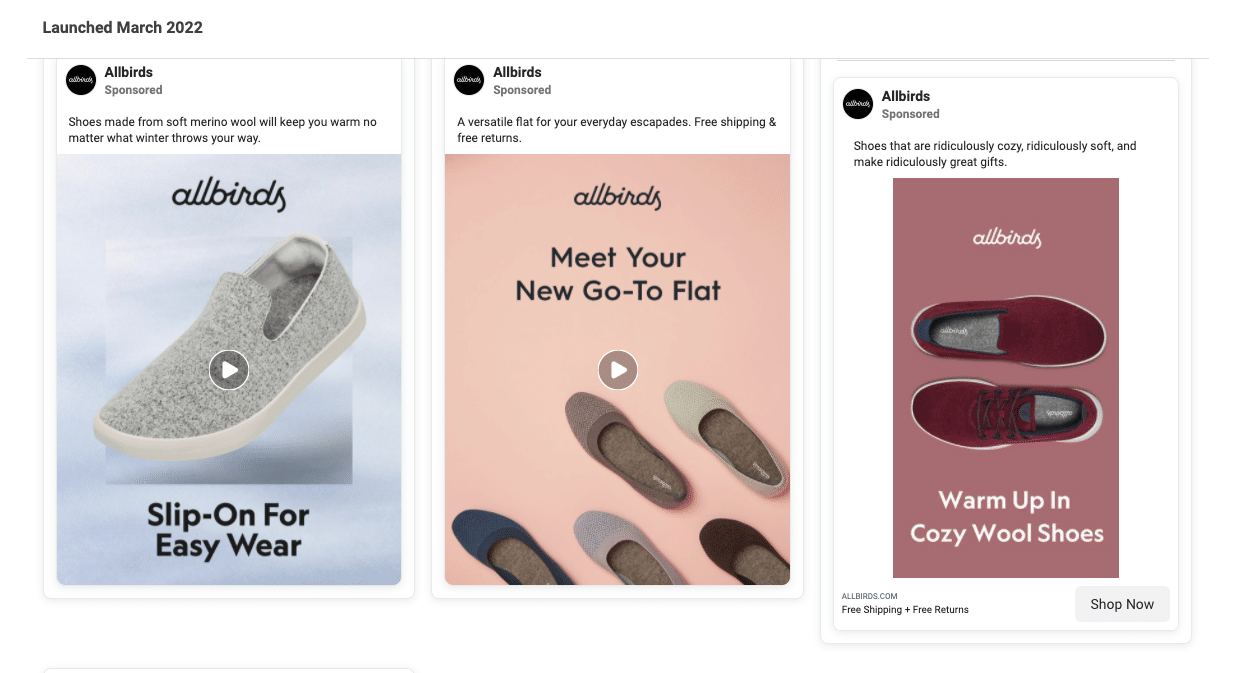 Analysing Their Tactics
Your competitors' websites can be a goldmine of ideas for boosting your own traffic:
Backlink Analysis: Tools like Moz or Ahrefs can help you identify the backlinks pointing to your competitor's sites. Seek out opportunities to acquire similar high-quality backlinks.
Content Gap Analysis: Look for content gaps on your competitors' websites. What topics are they missing? Create high-quality content to fill those gaps and attract users searching for that information.
UX and Conversion Insights: Evaluate the user experience on your competitors' websites. Is their site user-friendly, and how is their conversion funnel structured? Use these insights to improve your own website's user experience.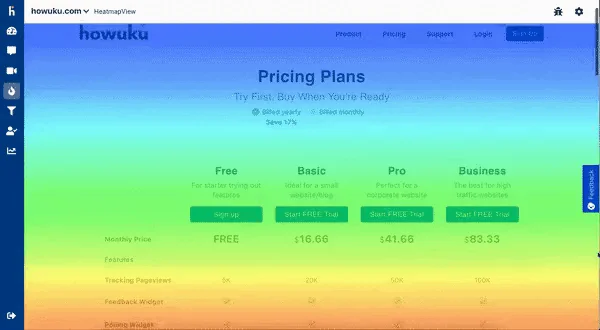 Monitor Their Email Marketing
Subscribe to your competitor's email lists and observe their email marketing strategies:
Content Strategy: Analyze the type of content and offers they send via email. Use this to inspire your own email marketing campaigns.
Frequency: Note how often your competitors send emails. Strike a balance between staying in your audience's minds and avoiding over-saturation.
Subject Lines and CTAs: Pay attention to subject lines and call-to-action (CTA) strategies. Implement effective elements into your own email marketing campaigns.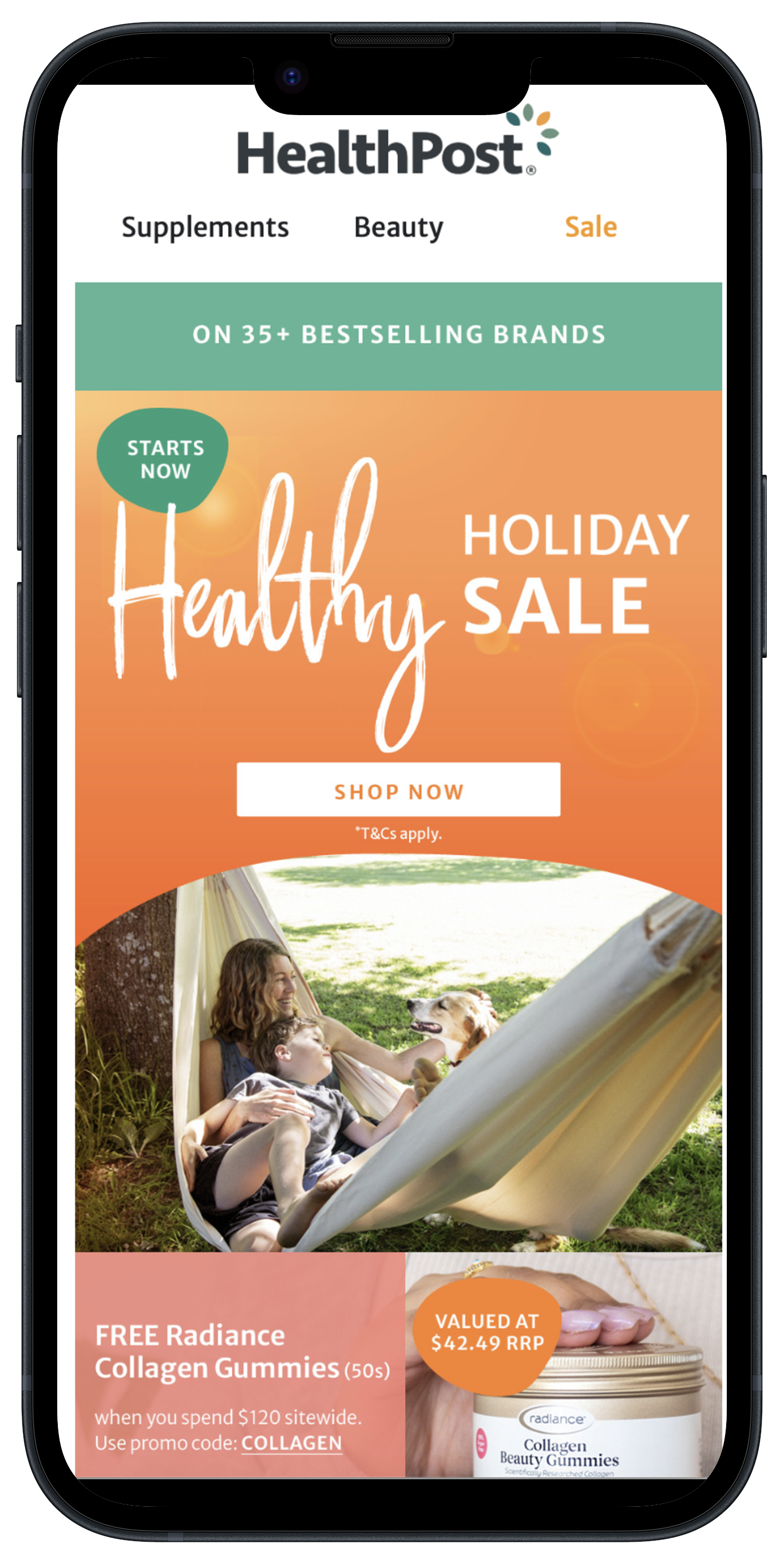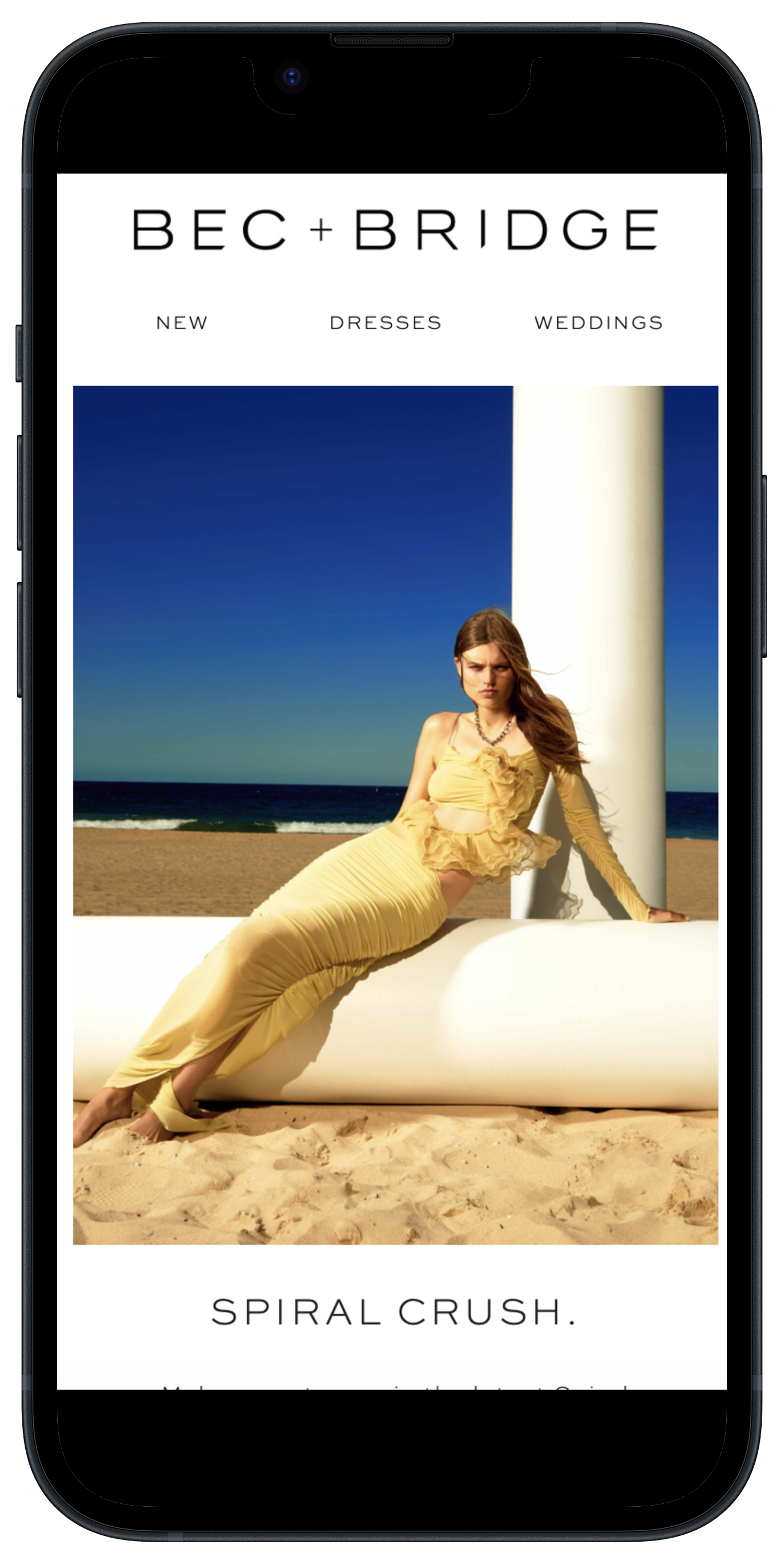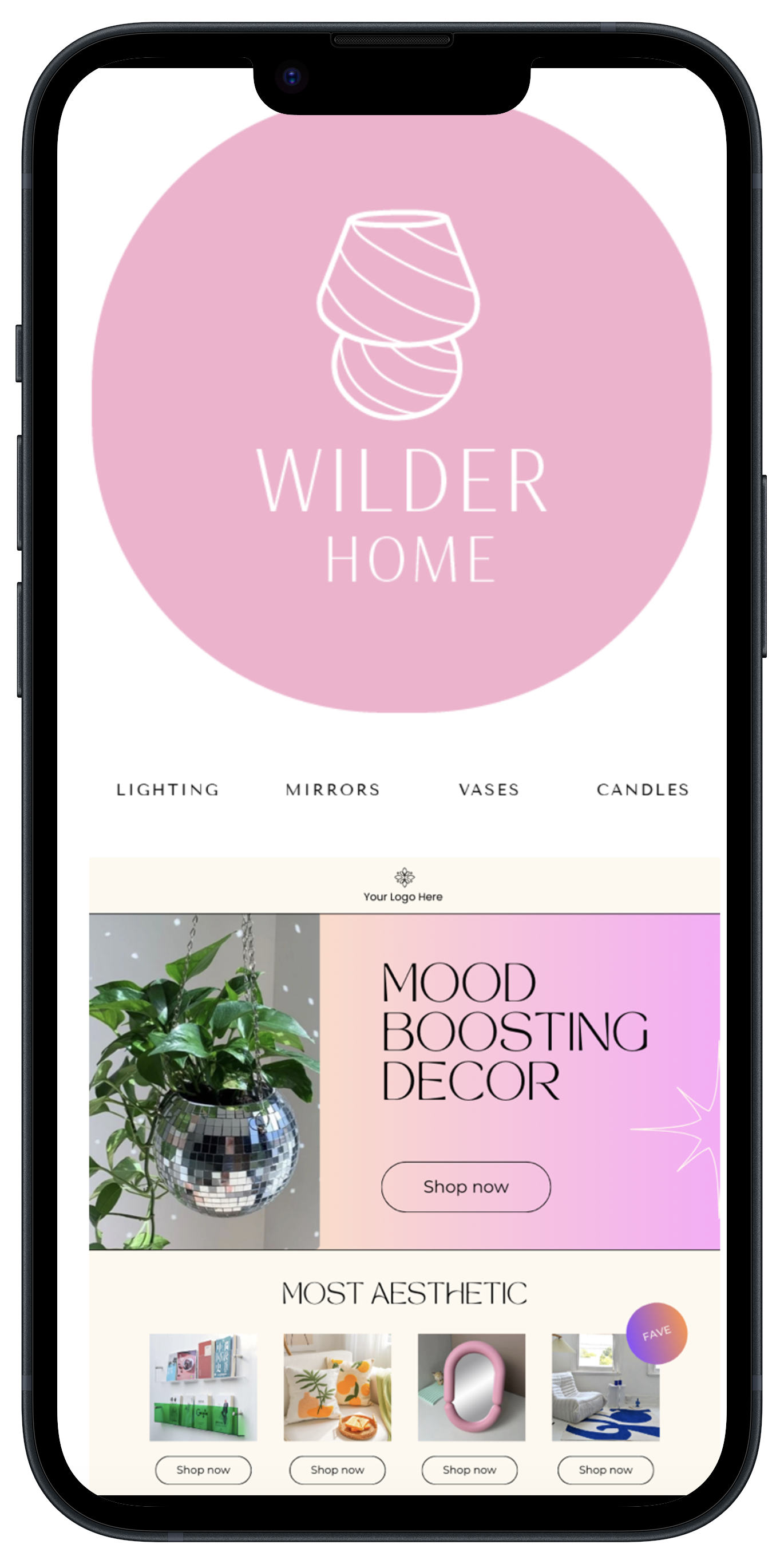 Remember, the key to ethical "spying" on your competitors is to gather insights, to refine refine your strategies, offer more value to your audience, and ultimately, earn their trust.