Muscle Fuel are the largest pre-made meal business in New Zealand and have been running for over 8 years, servicing their clients with healthy, affordable meal options. Their menu options support a wide range of diets with Keto, Paleo & Vegan subscription models.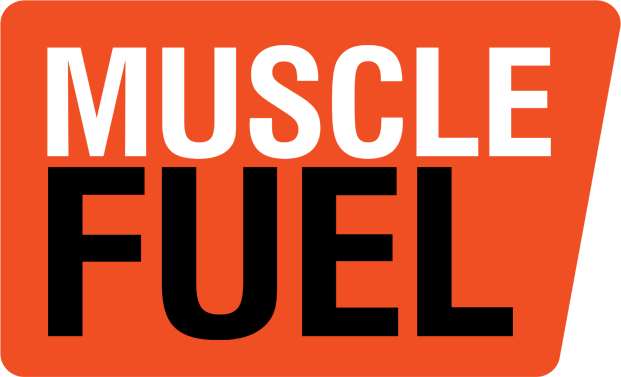 As one of the largest pre-made meal brands in New Zealand, Muscle Fuel were on the hunt to find an agency that could keep up with their aggressive growth targets. Their business model was strong, but they completely lacked any form of strategy with their advertising & previous agencies were unable to deliver a profitable return on investment in their campaigns.
As one of New Zealand's fastest growing companies, Muscle Fuel we're going to accept nothing but the best performance and return on investment with their campaigns. The plan was to roll-out their brand new Keto subscription for the first time and scale it to 6+ figures within 90 days.
They also needed a complete refresh of their creatives for their 4 main channels in the business. Ads that would stop the scroll and get people to click and convert into high paying subscribers.

Although Muscle Fuel had been running for over 8 years, their ad accounts had no previous winning data that we were able to leverage. Their average ROAS was sitting at 0.57x which was barely at breakeven, luckily their business model was subscription based so although they were not profitable on the initial purchase, they had the chance to make that back if the customer stayed on over a period of time.
We decided to approach this campaign with a complete reset of their creatives and funnel strategy. Brand new top of funnel ads were designed and we leverage client success stories for retargeting assets. We offered a coupon code at bottom of funnel and throughout abandoned cart sequences as well as our loyalty campaigns that were aimed at bringing past customers back.
The result of this complete refresh has been one of the biggest breakthroughs we've delivered in the agency to date. Within just 30 days, we were able to double the monthly recurring revenue of Muscle Fuel, setting a record for the biggest month that they had ever had in their 8 year history. We also improved their average order value, lifetime value and conversion rates and we attribute most of the success to the impact that our creative team were able to deliver for the brand.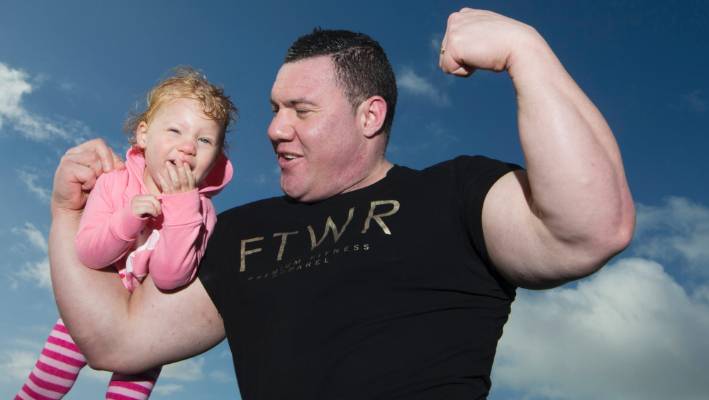 "I can't speak highly enough of the Defiant Digital team. They created great content that generated high quality leads, increased ROAS and conversion rates, Longer LTV and increased AOV. As an established 7 year old company and 2 time Deloitte Fast 50 national finalist (2018 & 19) i didn't think growth this fast would be possible again but i was wrong, we are on pace to do it again"
Hamish Coulter
CEO & Founder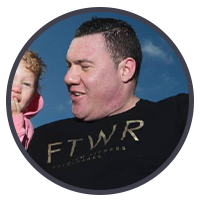 Strategic campaign roadmap & launch plan

Paid performance (Social & Search)

Direct response copywriting

Conversion rate optimisation

E-commerce profit & loss analysis

Check out our case studies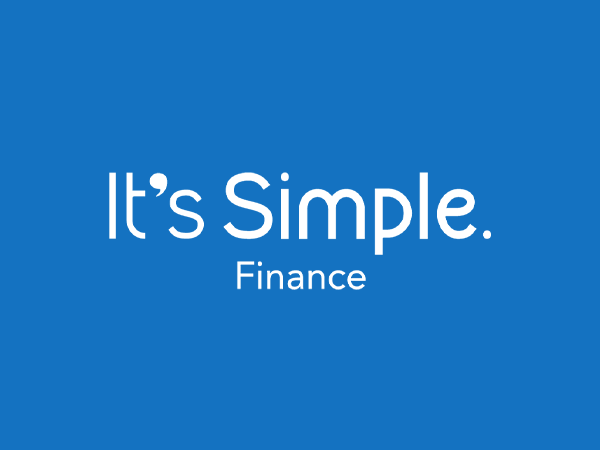 Fast growing finance company in Australia.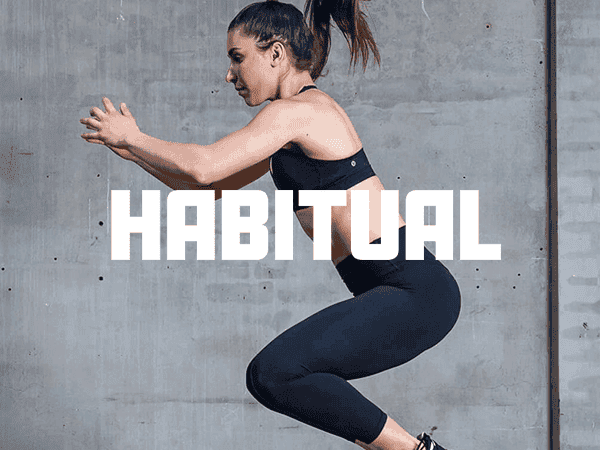 See how we achieved 700% revenue growth.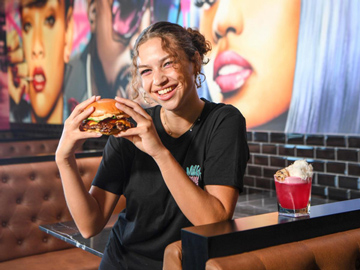 See how Defiant® turned viral burgers into high ROI.